An electric generator is a device that converts mechanical energy obtained from an external source into electrical energy as the output. When, you may wonder, should we use a generator? If you ask this, you must live in the part where you have dependable power grid.
However, there are still large number of people living in parts of the world without dependable ability to provide electricity. Generators have always been a must-have items for farming and mining business owners, factory directors and homeowners all the time.
How to choose the Right Generator?
For now, fuel used generators are the most popular on the market. There are diesel generators, gasoline generators, propane generators and bi-fuel generators. And diesel generators and gasoline generators take up the most marketplace around the world.
Diesel generators are the most popular industrial generators on the market. Silent type diesel generator has the following features: humanized design, compact structure, nice appearance, reliable working, long service life, convenient maintenance, strong environmental adaptability, strong rain moisture corrosion resistant, low noise. It is widely used as standby or main power supply for industrial and mining enterprises, hotel, hospital and places of higher requirements to noise and is also can be used to field construction.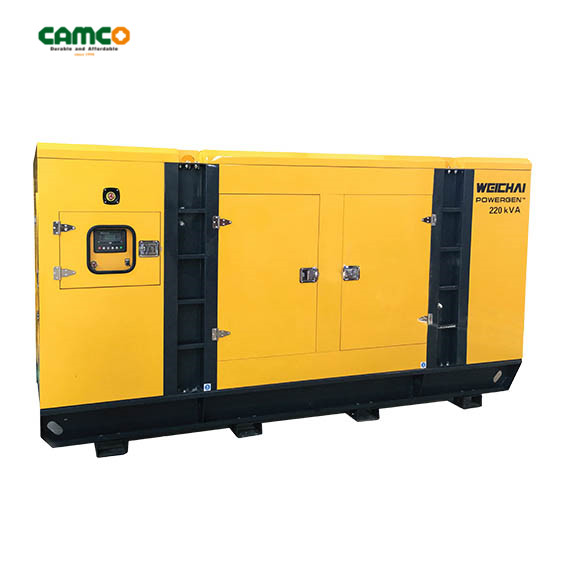 As emergency power, it can help to solve power failure rapidly. The 4-wheels is the best choice for outdoor working. It has 100% copper alternator, class F insulation, and high conversion rate. The smart AVR controller ensures stable voltage and less voltage waveform distortion. Meanwhile, the digital intelligent control panel with display of voltage, frequency and running time, makes it easy maintenance.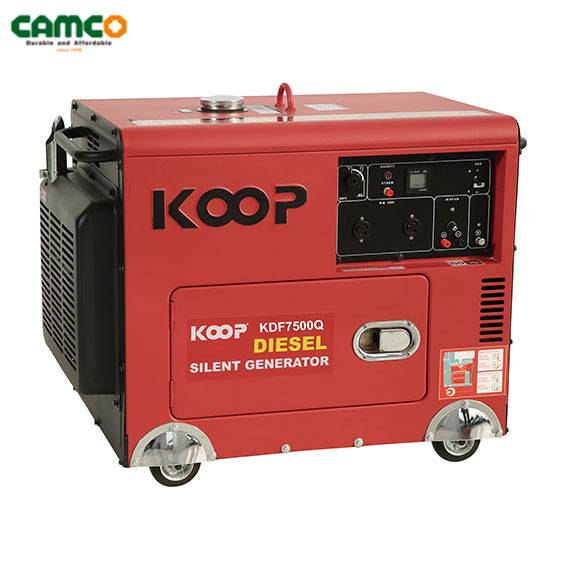 Residential generators usually include gasoline generators or propane generators. And gasoline generators are mostly welcomed on the market.
PB series Gasoline Generator
They are more durable and reliable with high quality frame, full curved high strength tank, easy to use and maintain, more portable.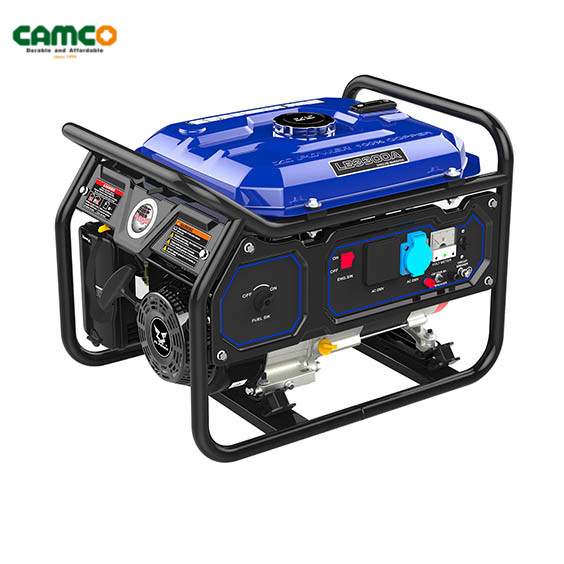 SL series Gasoline Generator
This one have strong commercial grade engine, unique inductive alternator technology, full protection and compliant.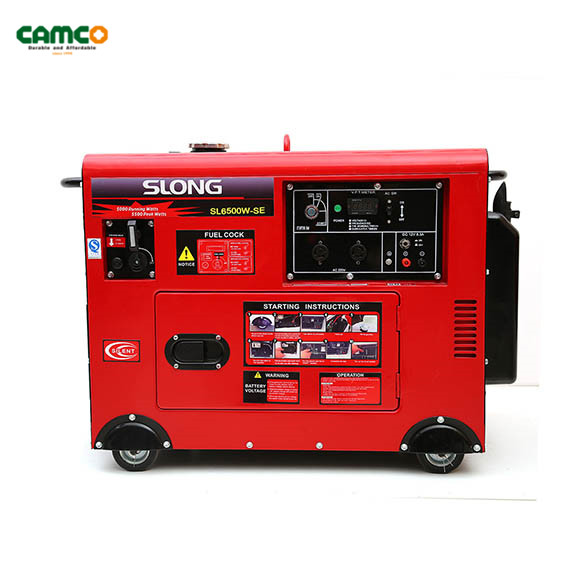 We provide power products around all the world to many different types of industries generators and we've laid out a handful of the mist common applications for home-use.
https://www.facebook.com/camcozambia
If you want to get more information, please contact us or leave a message.
CAMCO:Service for all, All for service!