When you are in business of landscaping, hole digging, large objects lifting and placing and road or structures demolishing, an excavator is one of the necessary construction equipment. You will choose the big excavator or a mini excavator to meet your projects needs.
Excavators, as many people think, is one of the essential construction machinery. There are different kinds ---mini machines handle digging and drilling function, while larger excavators work for heavy-duty projects with different tools. For the big ones, you can buy one by yourselves or renting one, although usually buy one mini excavator. When making your decision to buy one, you's consider its size and speed as well as the working conditions.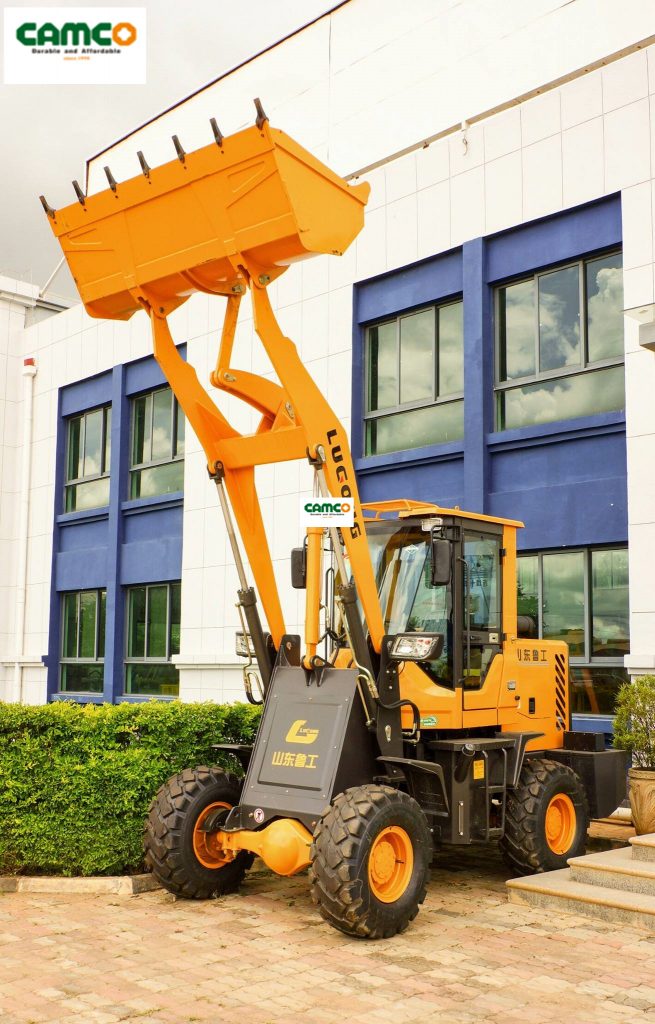 For now, we mainly talk about mini excavator, also named Crawler Excavator. Unlike large excavators that run on wheels, mini excavators running on large two endless tracks, which are both used in mining and construction jobs. And these mini excavators or crawler use hydraulic power mechanisms to lift heavy debris and soil.
When you decide to buy an mini excavator, Pay attention to the below things:
1. Before payment, you'd better have a try by yourself or your excavator driver. Only do this, you can will learn every detail you care most. And it also means the supplier have local shop around you.
https://www.facebook.com/camcozambia
2. Concerning excavator purchase, you have to attach importance to after-sales. For these construction equipment like excavator always need professional operation, perfect after-sales service and mechanics are the warranty for your excavator normally working.
https://www.facebook.com/CAMCOMalawiLTD
3. Choose the right shop, which not only offer the affordable machine, but also the durable products with many years' history.
https://www.facebook.com/CamcoEquipment.cn
CAMCO, one of the biggest machinery&equipment supplier in Africa with many branches shops opening in Zambia, Kenya, Cameroon and Malawi, etc, is the best choice for you. Whether you just want only one or you are a wholesaler for machinery&equipment, just come! We will give you the best solution you want, because we care what you care.
For the new mini excavator in storage as below: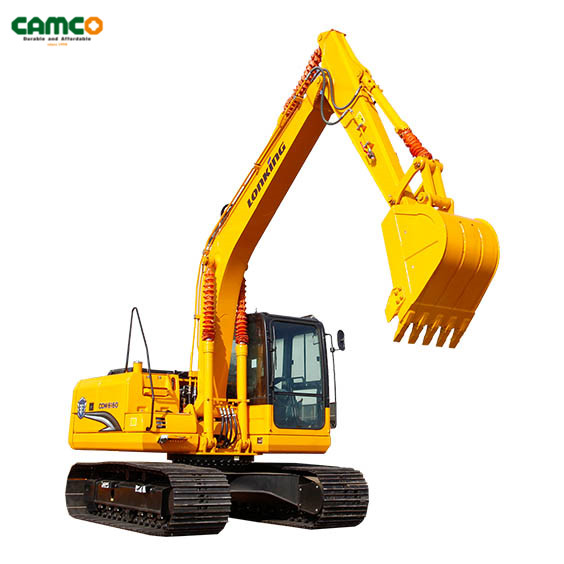 Click here for more detail: https://www.camco.cn/product/excavator/
CAMCO: Service for all, all for service!