A road roller, also called a roller-compactor, is a compactor-type engineering vehicle. one of the mos important heavy-duty machinery. Road roller are often used in roads construction and foundations such as compact soil, gravel, concrete, or asphalt during .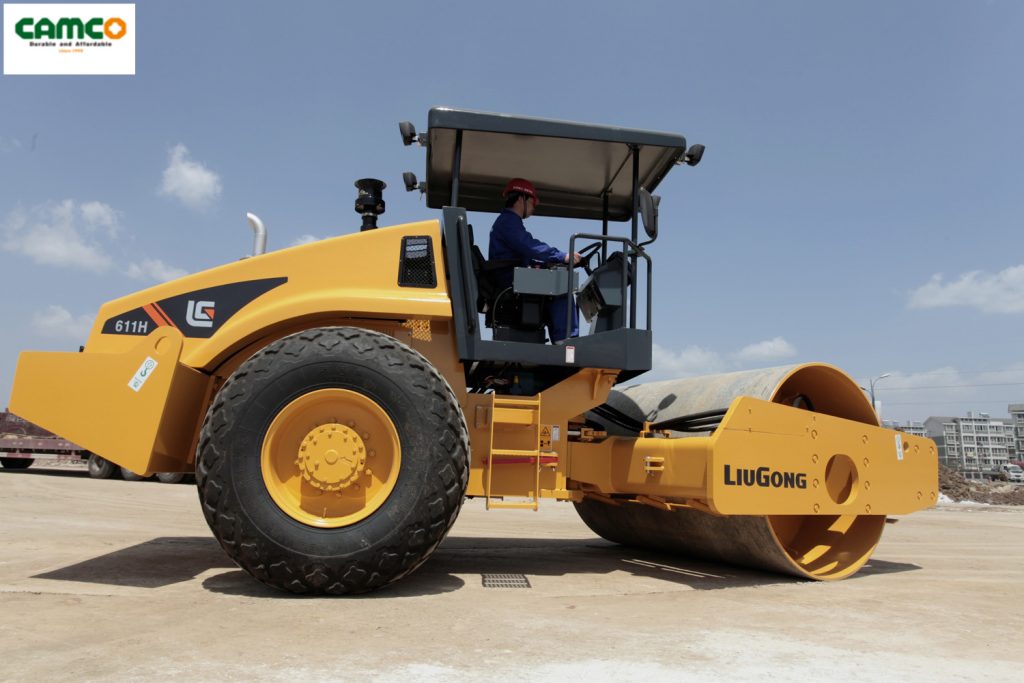 The most common construction equipment on construction sites druing construction process is road roller. Because the ground is needed to properly compact and smooth whatever we build roads or buildings.
Usually, when people think of road rollers, they mean a three-wheeled one, which typically have steel drum in the front and two special wheels in the back .
Single drum rollers can work in tighter spaces and more specialized projects. And they are great for creating foundations for buildings and paving highways or sidewalks.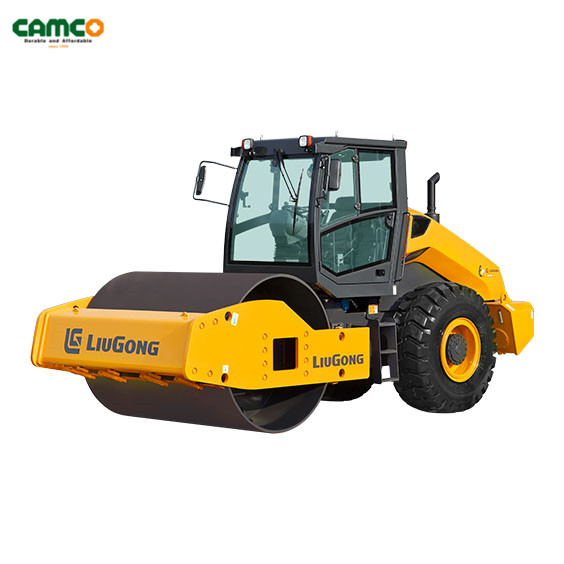 GLG series road roller has vibratory rollers with flexible and non-impact technology. Therefore, the working life of the vibratory are beyond 10,000 hours. As a result, which increases productivity and reducing part wear.
With a larger diameter drum as well as amplitude consistency and uniformity, we ensure that the optimum compaction force is delivered fewer passes required.
What's more, the drum always keep temperatures balanced at around 90°C with patented cooling technology. That is 20°lower than average. This stable temperature regulation helps prolong component life and reduces maintenance.
As we all know, a road roller usually cost high, you can purchase one or rent one depending on your the length of the project. However, if you are in leasing business service, you'd better purchase different types of road rollers.
https://www.facebook.com/CAMCOKENYA
CAMCO,one of the biggest supplier of machinery and equipment in Africa, have lots of branches in Zambia, Kenya, Cameroon and Malawi. CAMCO offer you one-stop solution service whether you will purchase or rent one road roller or other heavy-duty machinery, and you will benefit from our perfect after-sales.