Concrete Mixer is a machine which can produce concrete. It is a mixture of aggregates, cement and water, is an essential building material in construction. With the obvious advantage, concrete are very common in the construction of houses, bridges, high rises, canals, roads, tunnels and several other structures.
Therefore Concrete mixer has become one of the essential and most important equipment on the construction sites. They are capable of preparing concrete mixtures of varying strength precisely as well as quickly.
https://www.facebook.com/CAMCOKENYA
Types of Concrete Mixer
Batch mixers are widely used machines for concrete mixing. After pouring all the materials into pan or drum, it mixes all of those for some time and finally discharges. This process is repeated until required amount of concrete mix obtained.
JZC series are self-falling type bipyramid reversed discharge machine. They can also be used in some simple project, such as building, country bridge and small ready-mix concrete plant.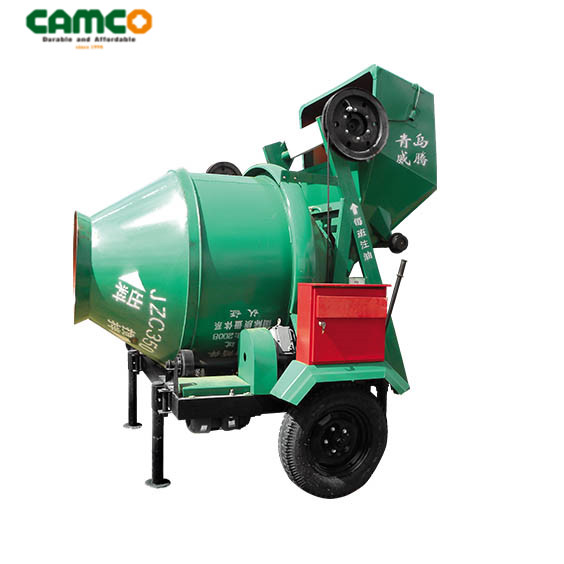 JS series is a double horizontal shaft forcing type. It is suitable to be used in occasions of medium or small size prefabricated component factory. And in high way, bridge, hydraulic project, harbor, dock and industrial or civil construction engineering. When mixing hard concrete, plastic concrete, yielding concrete, light aggregate concrete and various kinds of mortar, you also found this type.
JQ series has solid frame for high stability. With small size and light weight, it is convenient for handling and transportation. This type is also applicable to solid, concrete, sand, mortar, feed fertilizer and other materials.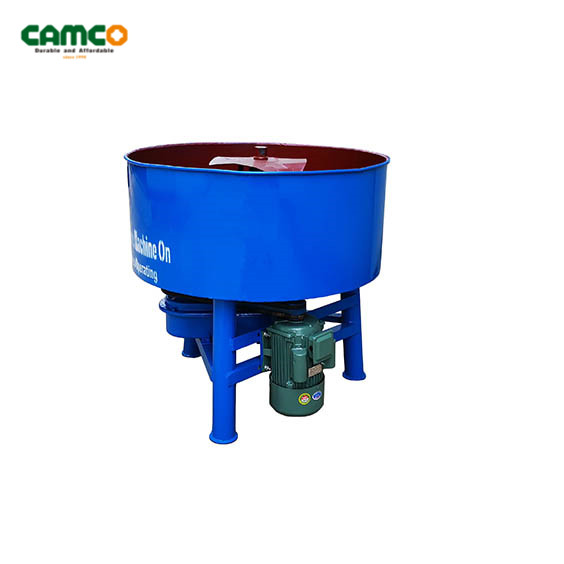 Besides these above, we still have many other different types. Or if you need others, Welcome to our local shop in Zambia, Kenya, Cameroon and Malawi. And you can leave a message to us.
CAMCO will offer the best machine as well as pefect after-sales for you.
CAMCO: Service for all, All for service!