The annual reward party and year-end closing meeting of CAMCO Group was held successfully on January 23rd, 2021 in Lusaka, Zambia.
The Group Chairman, Mr. Li Tie, made the speech during the meeting, and he stated that CAMCO has made 2020 a successful year with fast development despite the covid-19 pandemic hitting the business around the world badly. All the subsidiaries has made a growth in Machinery&Equipment business.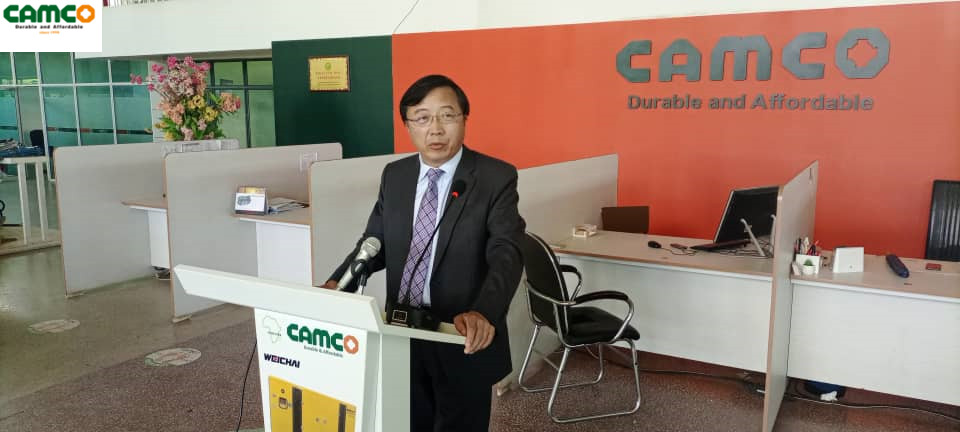 At the meeting, Mr. Li Tie expressed his gratefulness to all the staff for their hard work in the past year, and commented 35 individuals as well as team member who stood out in 17 different awards and contributed significantly to the success of the past year.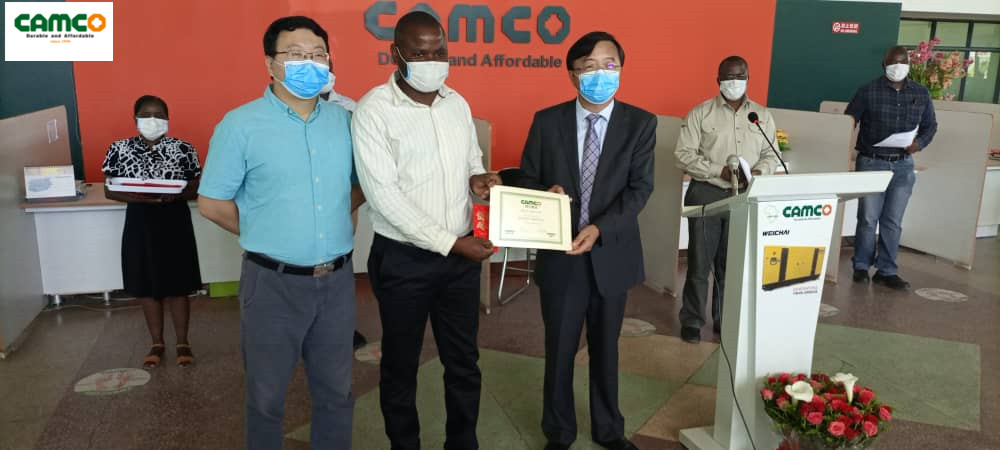 Deputy Group MD Madam Han Jing said that 2020 was a very difficult and busy year as everyone experienced the challenge of the corona virus. She also disclosed that the Group was worried about every employee's lives, work and health. And she noted that "Although in the new year, we are still facing the new goal and the new challenge. I am confident that you will continue to work even harder, to meet your target, to realize your dream."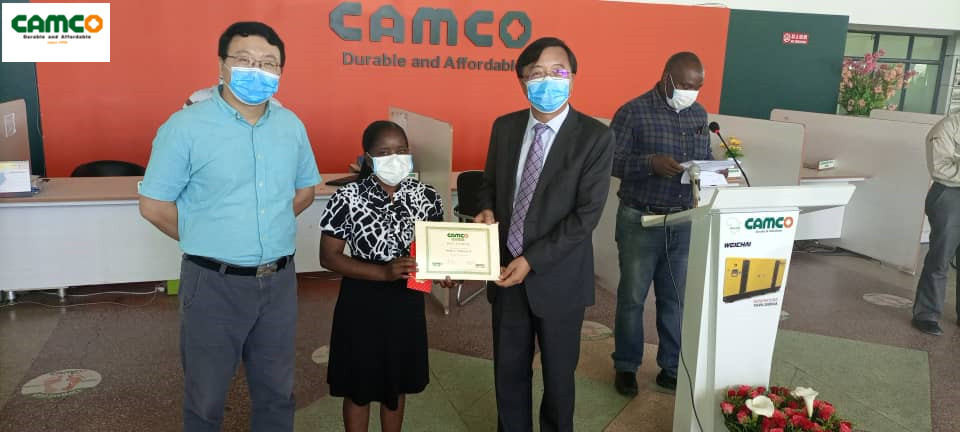 https://www.facebook.com/CAMCOKENYA
Mr.George Mulenga, the Director Human Resource and Administration, introduced the achievements of each subsidiaries in 2020. We are so glad that CAMCO Zambia hit all-time record sales value. And CAMCO Malawi doubled sales compared to the previous year's. Branch of kenya's posted significant growth, especially in Tractor sales. At the same time CAMCO Cameroon recorded sales growth of 40% despite closing one branch.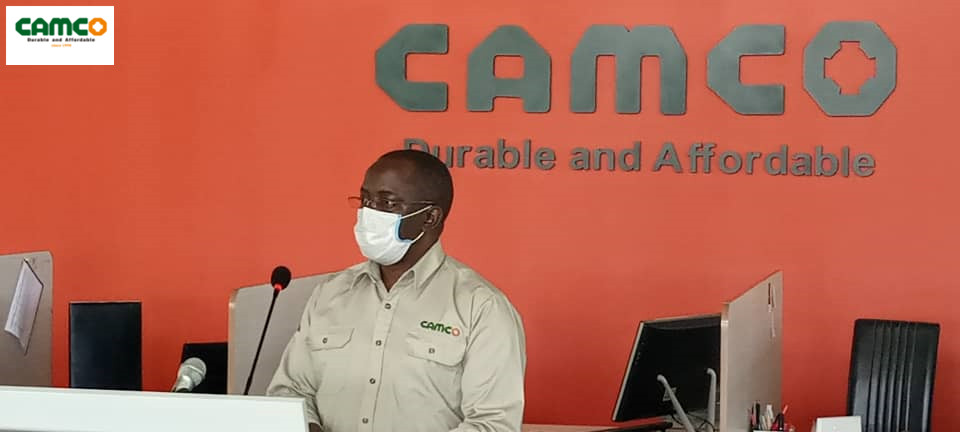 In the end, the Chairman, Mr. Li Tie, stated that CAMCO will always hold the belief "Service for all, All for service" to supply affordable and durable Machinery&Equipment and Service with high quality to all the customers.
CAMCO: Service for all, All for service!