A submersible pump, also called sub pump or electrical pump, is one type of water pump which has a hermetically sealed motor close-coupled to the pump body. The whole assemble is submerged in the fluid to be pumped.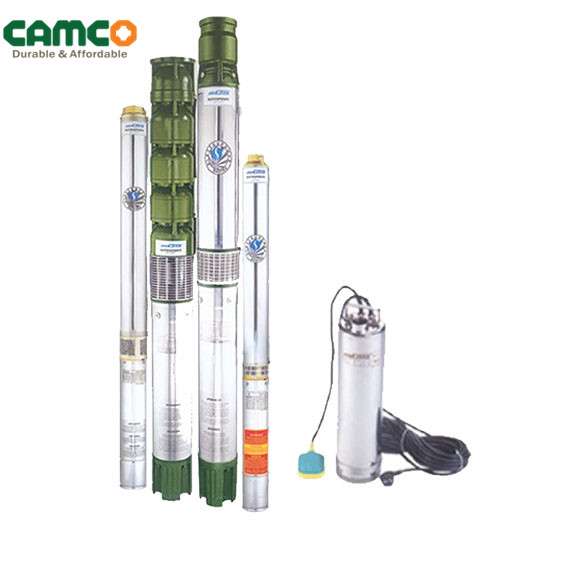 The main advantage of this type of pump is that it prevents pump cavitation, a problem associated with a high elevation difference between the pump and the fluid surface. Submersible pumps push fluid to the surface, rather than jet pumps, which create a vacuum and rely on atmospheric pressure.
https://www.facebook.com/CAMCOKENYA
Submersible pumps are widely used in many applications. Single stage pumps are used for drainage, sewage pumping, general industrial pumping and slurry pumping. They are also popular with Pond filters. Multiple stage submersible pumps are typically lowered down a borehole, and most typically used for residential, commercial, municipal and industrial water extraction(abstraction), water wells and in oil wells.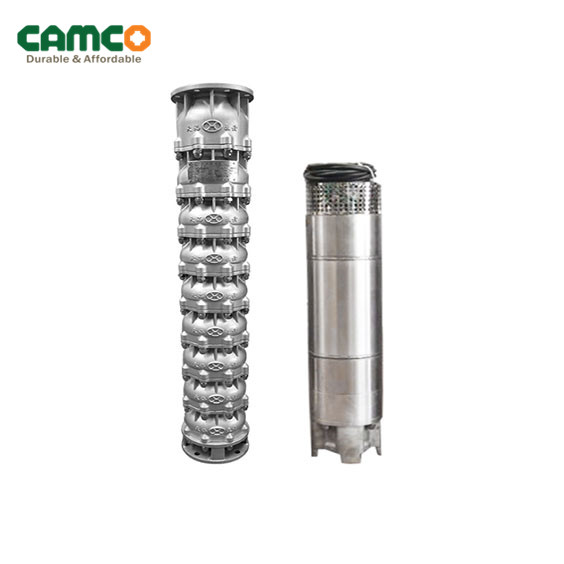 Other uses for submersible pumps include sewage treatment plants, seawater handling, water well and deep well drilling, offshore drilling rigs, artificial lifts, mine dewatering, and irrigation systems. Pumps in electrical hazardous locations used for combustible liquids or for water that may be contaminated with combustible liquids must be designed not to ignite the liquid or vapors.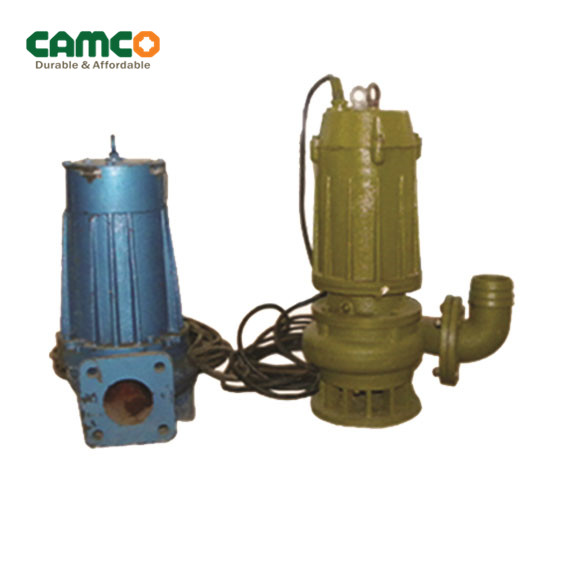 They are used in oil production to provide a relatively efficient form of form of "artificial lift", able to operate across a broad range of flow rates and depths. The pumps are typically electrically powered, referred to as electrical submersible pumps or if hydraulically powered, referred to as Hydraulic Submersible pumps.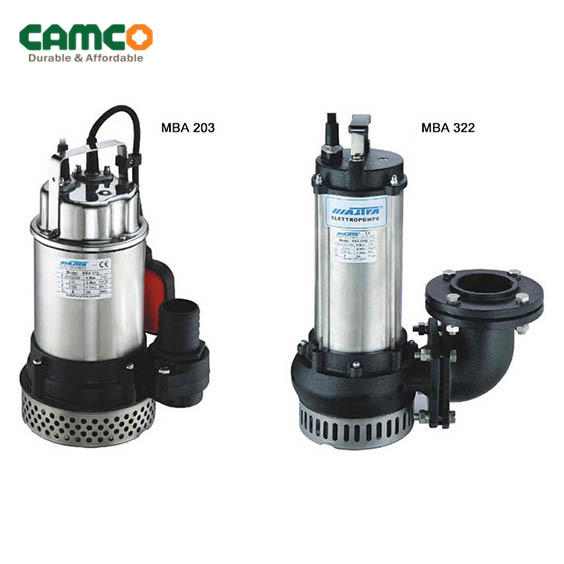 Different Series Submersible pump are kinds of water-lifting machine with submersible motor and submersible pump integrated directly into one set, with rational structure, easy to use, efficient and saving energy. It can working deep into the water, mainly used for house, small scale farm irrigation to get water from deep well.
CAMCO: Service for all, All for service!