Peanut butter machine is the equipment for making peanut butter. Peanut butter is a food paste or spread made from ground,dry-roasted peanuts. It commonly contains additional ingredients that modify the taste of texture.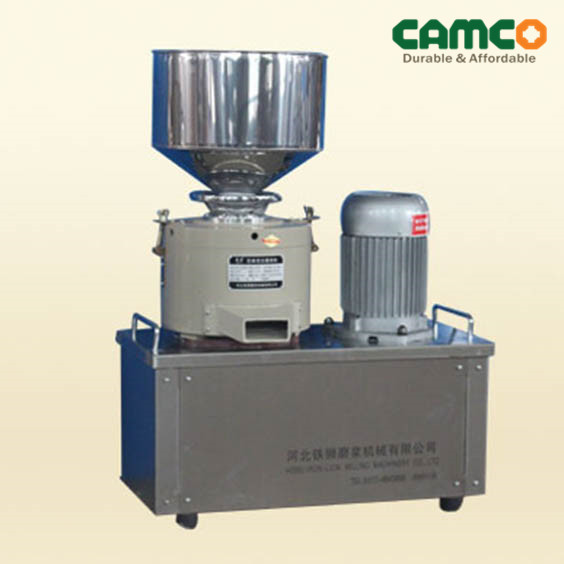 Peanut butter is consumed in many countries, so this type is one of the necessary home appliance.
As we all know, peanut is a nutrient-rich food, containing protein, several vitamins, and dietary minerals in high content. It is typically served as a spread on bread, toast, or crackers, and used to make sandwiches(notable the peanut butter and jelly sandwiches). It is also used in a number of breakfast dishes and desserts, such as peanut-flavored granola, smoothies, crepes, cookies, brownies, or croissants. It is similar to other nut butter such as cashew butter and almond butter.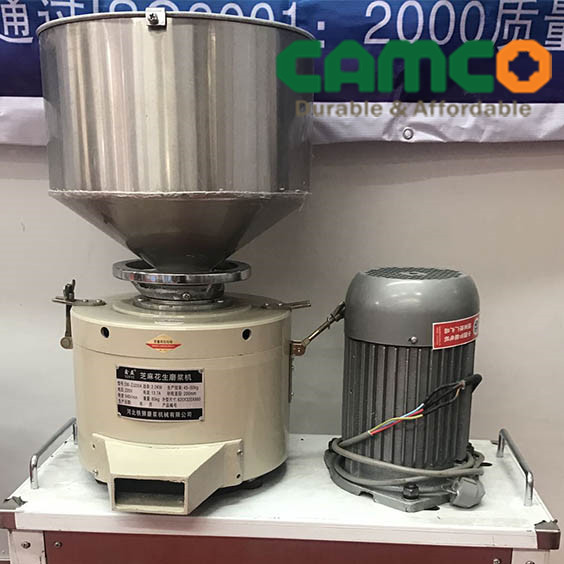 Peanut butter machine a novel wet grinding stainless steel equipment, used in wet milling processing of food grains like rice, soybean, corn and also used in medicine, sugar making and food.