A forklift, also called lift truck, fork truck, is a kind of small industrial vehicle. They are typically used in a warehouse setting and ports, being able to load and unload palettes of goods easily and quickly. So if you are in the business of warehouse or on a construction site, or in a storage facility, it maybe the most helpful equipment to you.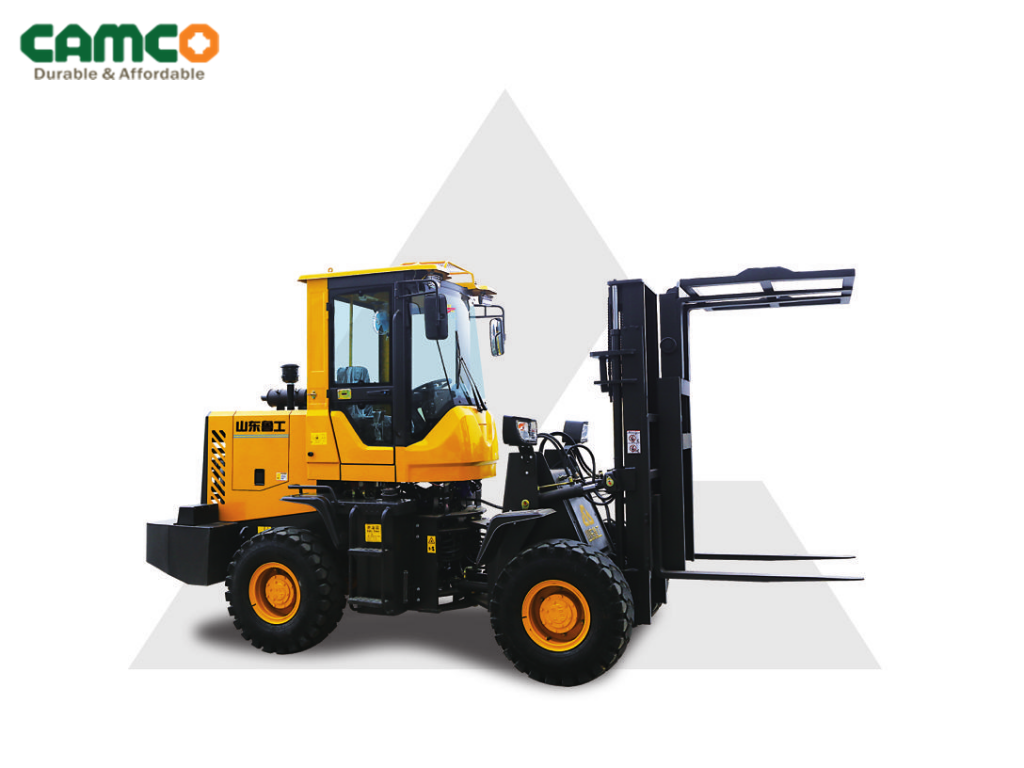 Since there is a wide selection of styles and models, it can be difficult to choose a right one. Our guide will give you some advice for you select the one to meet your needs.
The most popular forklift types on the market today as below: Warehouse Forklift, Side Loader, Counterbalance Forklift, Telehandler, and Industrial types, etc.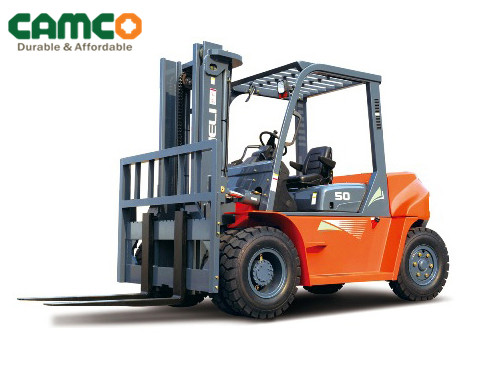 RG series
These types work with diesel engines, which can meet related exhausted emissions regulations. And the Chinese engines are available for customers' service. The noise level also comes up to EU standards. By focusing on enhancing reliability, reducing downtime, the 5~7t trucks are able to make the greater productivity for customers.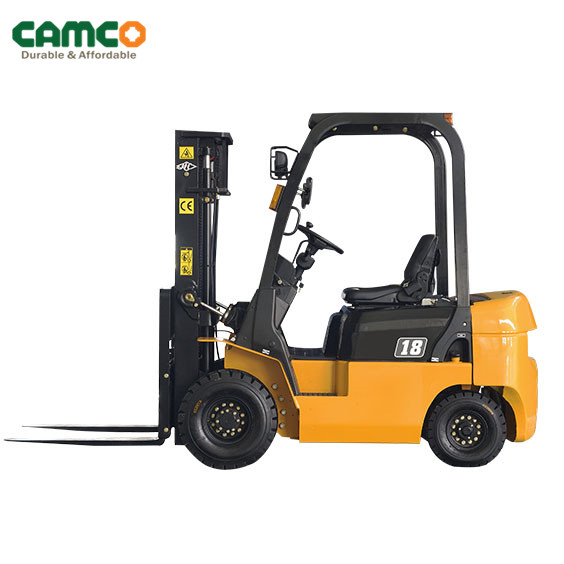 What's more, we will offer facilitate maintenance and service to all CAMCO heavy-duty forklift trucks.
RXG series
This type are widely used in the port, wharf, industrial and mining enterprises, station, warehouse and others. We have two different types of RXG series: RXG53 and RG41. They all work with hydraulic transmission.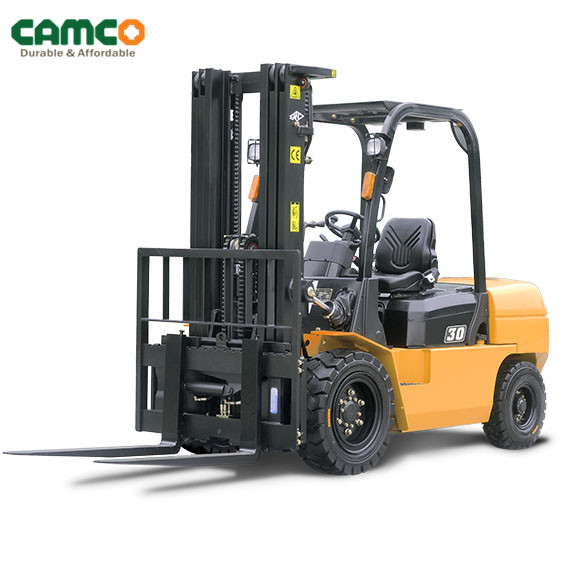 Besides the above, there are still some other types, too.
As we all know that Forklift is one kind of Heavy Duty, when you consider buying one, not only for the price, but also pay important attention to the after-service.
CAMCO has several branches in CAMEROON, ZAMBIA, KENYA and MALAWI over 20 years. Our belief is to supply affordable and durable machinery&equipment to all the customers.
CAMCO: All for service, Service for all!