CAMCO has successfully handed over eight wheeled tractor used for farming to Zambia Forestry and Forest Industries Corporation ZAFFICO.
These eight wheeled tractors were warmly received by ZAFFICO Corporation Secretary, Sikanza K. Sikanzwe on behalf of ZAFFICO Managing Director in Ndola on the Copperbelt, today Friday the 19th.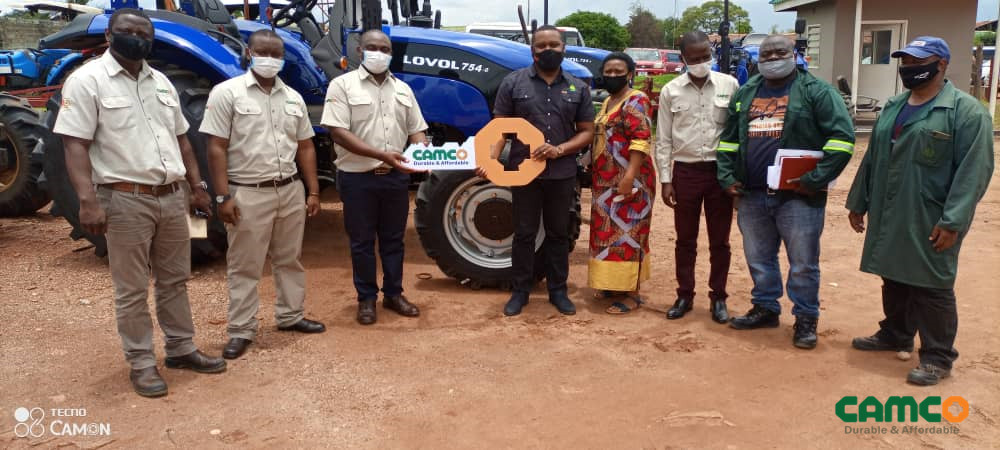 During the handover, Mr Sikazwe implored ZAFFICO to continue ensuring ZAFFICO and CAMCO maintain a strong and close relationship. He said that CAMCO is one of the largest and best machinery&Equipment supplier in Zambia. The affordable and durable machines are very popular in the market. Zambian's life are always changing thanks to these super machines.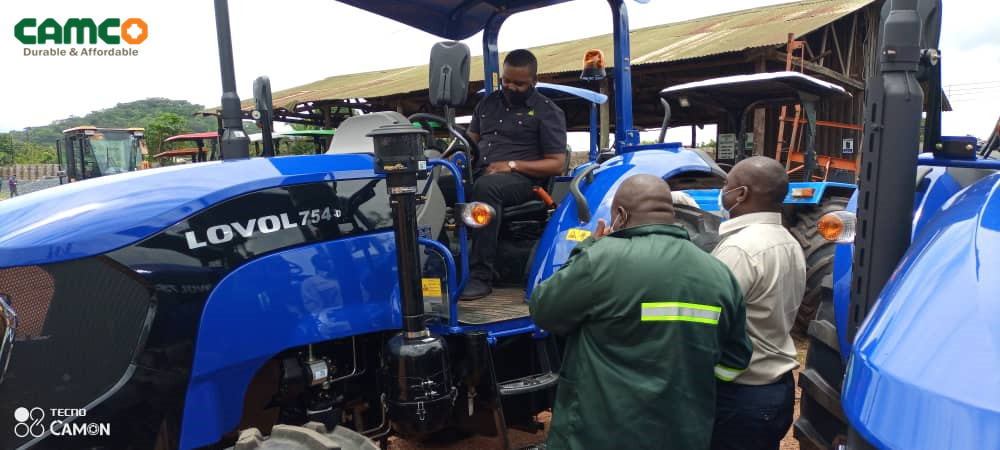 And CAMCO Agro and Food Processing Sales Manager Mr Sakala David was delighted for the kind gesture that was portrayed by ZAFFICO during the ceremony. He assured ZAFFICO of CAMCO'S continued support whenever difficulties are faced with operating the new equipment.
These wheeled tractors work with excellent Chinese multi-cylinder direct injection diesel engines with sound fuel efficiency and high torque output. Center console with simple structure, high cost efficiency and easy maintenance, side console for driving and riding comfort. Optional single /double-acting clutches for different needs and operation; special ceramic material for friction plates with high reliability as well as low use and maintenance cost. Farmland tires, grass tires, engineering tires and many other tires ti meet needs of different working conditions.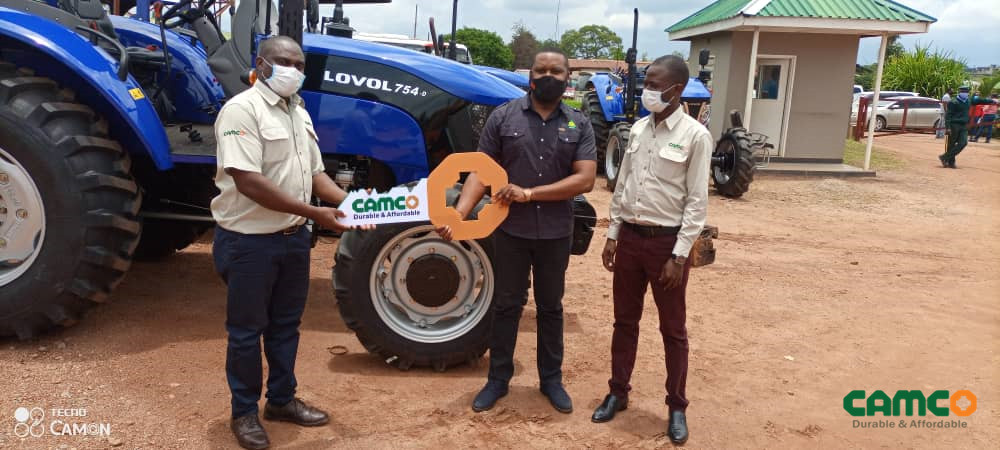 We also offer other types of wheeled tractor such as TD SERIES, TB series, TE series and SF series.
https://www.camco.cn/pro_cat/agricultural-machinery/tractor/
Wheeled Tractor is very useful farming agricultural machine working with many different accessories. After-sales are one of the most important factors when you considering buying a new tractor.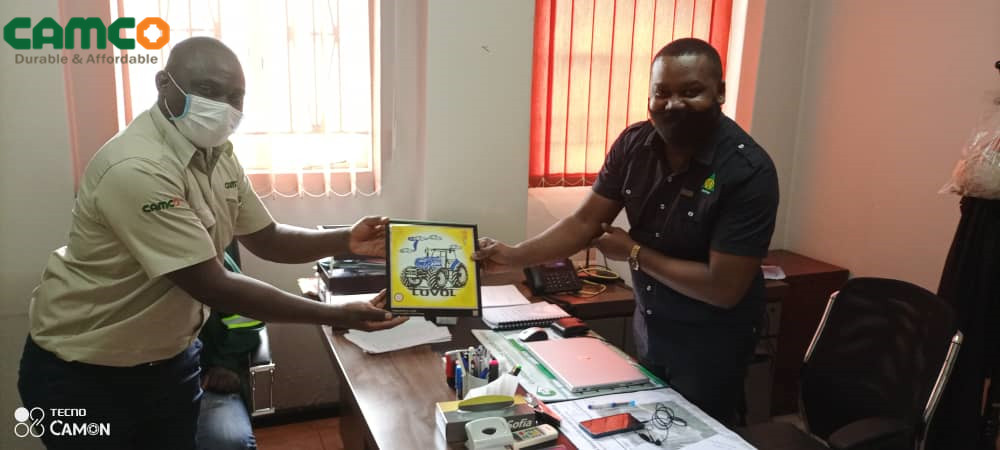 Since CAMCO Zambia was registered in 1998 in Zambia, there are over 20 years up to now, we have developed the full product system. And we have developed the professional after-sales team.
CAMCO: SERVICE FOR ALL, ALL FOR SERVICE!