Oil expeller, also known as screw oil press machine and it's the heartbeat and most important oilseeds extraction machine in the whole vegetable oil extraction plan.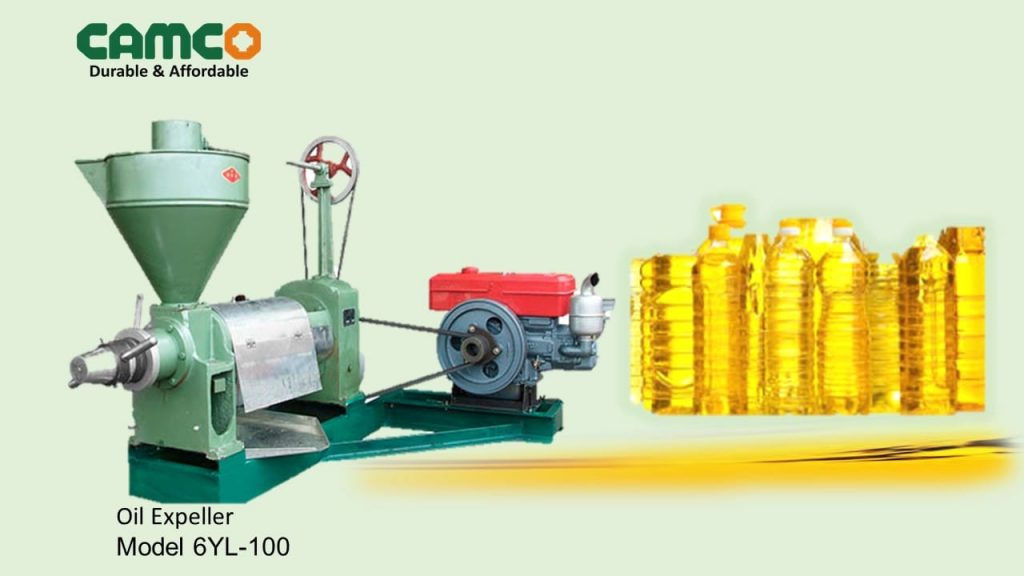 Oil pressing machine is a mechanical method fro extracting oil from raw materials. The raw materials are squeezed under high pressure in a single step. When used for the extraction of food oils, typical raw materials are nuts, seeds and algae, which are supplied to the press in a continuous feed. As the raw material is pressed, friction causes it to heat.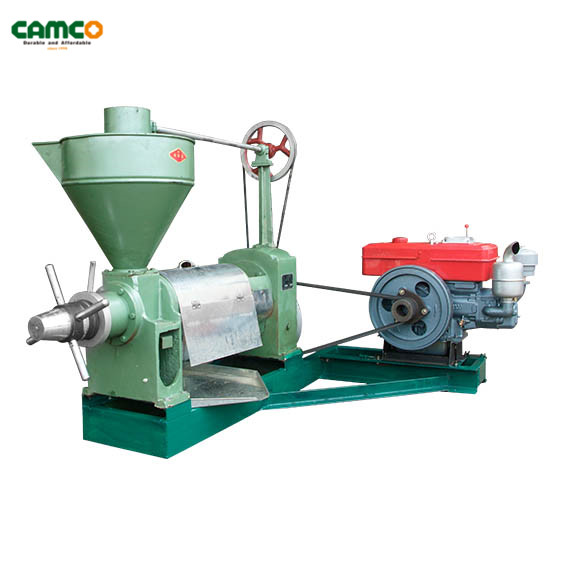 Our Oil expeller can be used to expel different kinds of oil plants such as peanut, bean, vegetable seed, sesame, olive, sunflower, coconut bean and grass seed. It is suitable for middle or small oil manufacturer and individual households with specialized lines of work.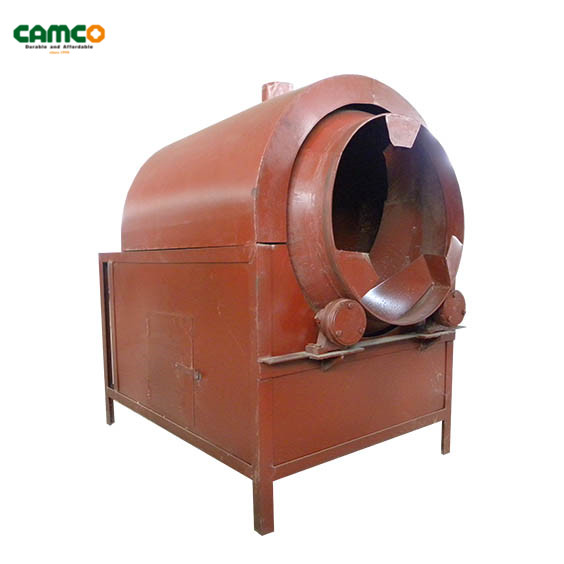 This type oil extraction machine is advanced oil manufacturing machine, the structure is simple, the operation is easy and convenient, continuous operation, high productivity and high oil output rate. It is the best choice for you with widely usage in oil processing plant and enterprise.