During the Easter holiday which ran from April 15th to April 17th, 2022, employees working in Africa organized team building activities. Due to the impact of pandemic prevention and control measures in the past two years, many employees have continued to work in the overseas for a long time, and had to given up the opportunities of returning to China for vacation to visit and reunite with their relatives and friends. The team building activities allowed members of staff to enjoy their time. The team collectively seized the opportunity under strict pandemic prevention adherence, bathed in the sun and learnt the local customs while enhancing the team spirit.
Camco Equipment (Zambia) Ltd. organized a tour to  Victoria Falls, Wildlife Park and Zambezi River at the border of Zambia and Zimbabwe. Victoria Falls is located in upstream of Africa Zambezi River. It is one of the three major waterfalls in the world. With a width of 1.7 kilometers and a height of128 meters it is the highest waterfall in the world. The whole waterfall is like a rainbow, running day and night like a group of horses. The Camco Zambia team walked under the water of the waterfall in Victoria Falls Park, accepted the baptism of the waterfall, and admired the natural rainbow formed by the water mist of the waterfall. The team also faced challengers of the bungee jumping bravely on the Victoria Falls Bridge to enhance courage. .The team also drove to the wildlife park to stay with wild animals such as rhinos, buffaloes, wild boars, antelopes, lizards, giraffes, and experience the harmony and beauty of different species living in harmony. Visited  Zambezi  River to take a cruise, taste refreshments, and breathe the fresh air of the Zambezi River upstream of the Victoria Falls and the colorful scenery on both sides of the river.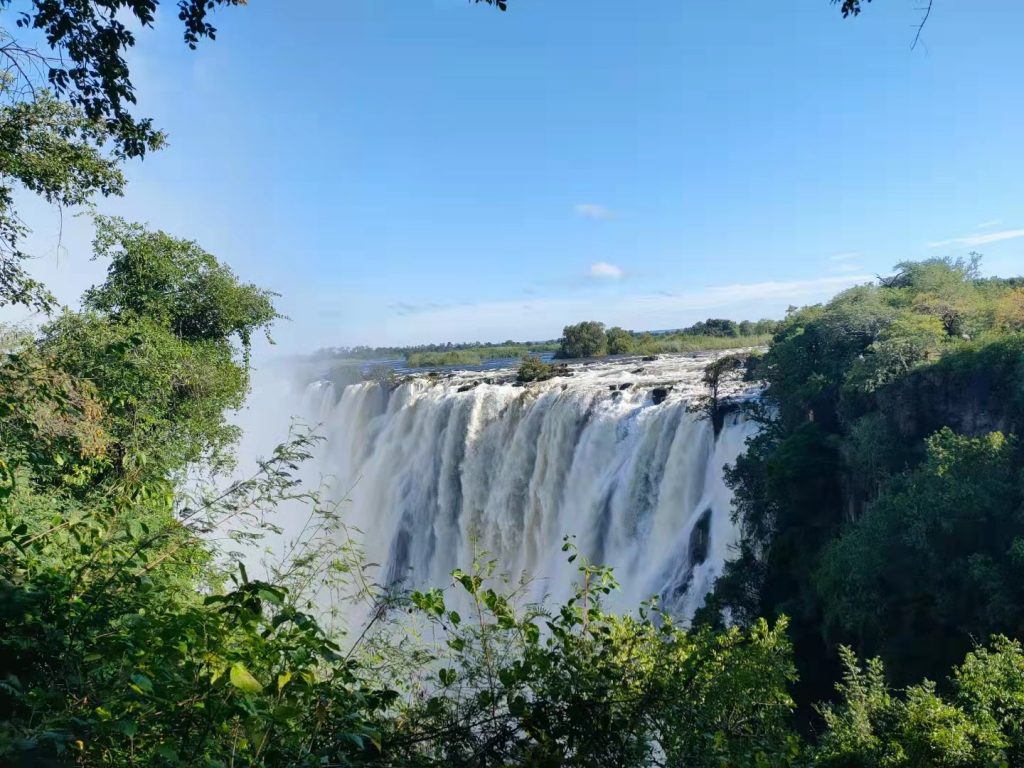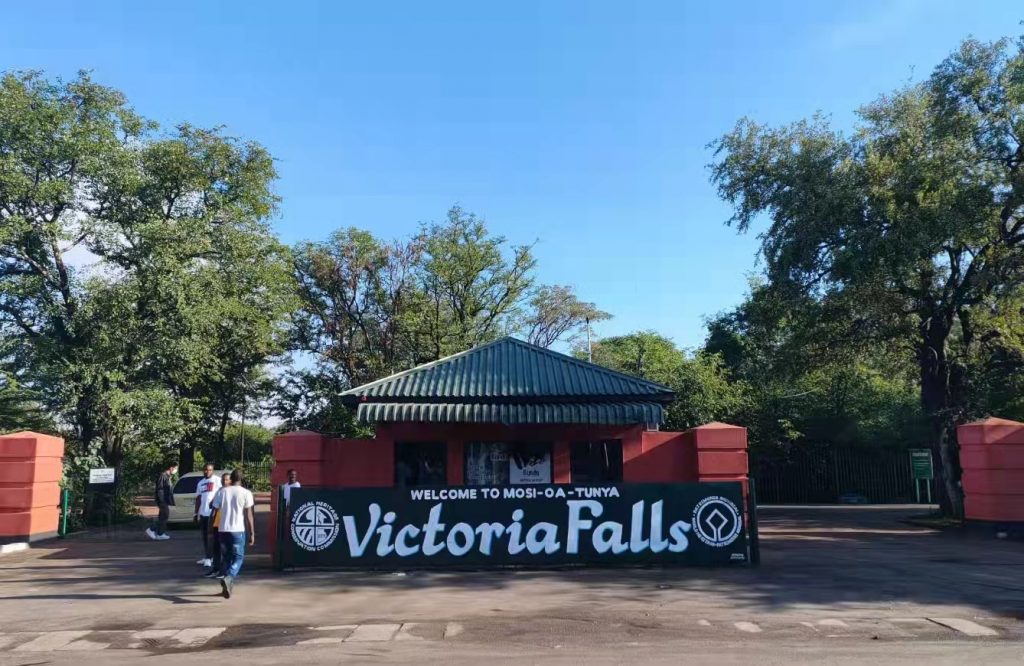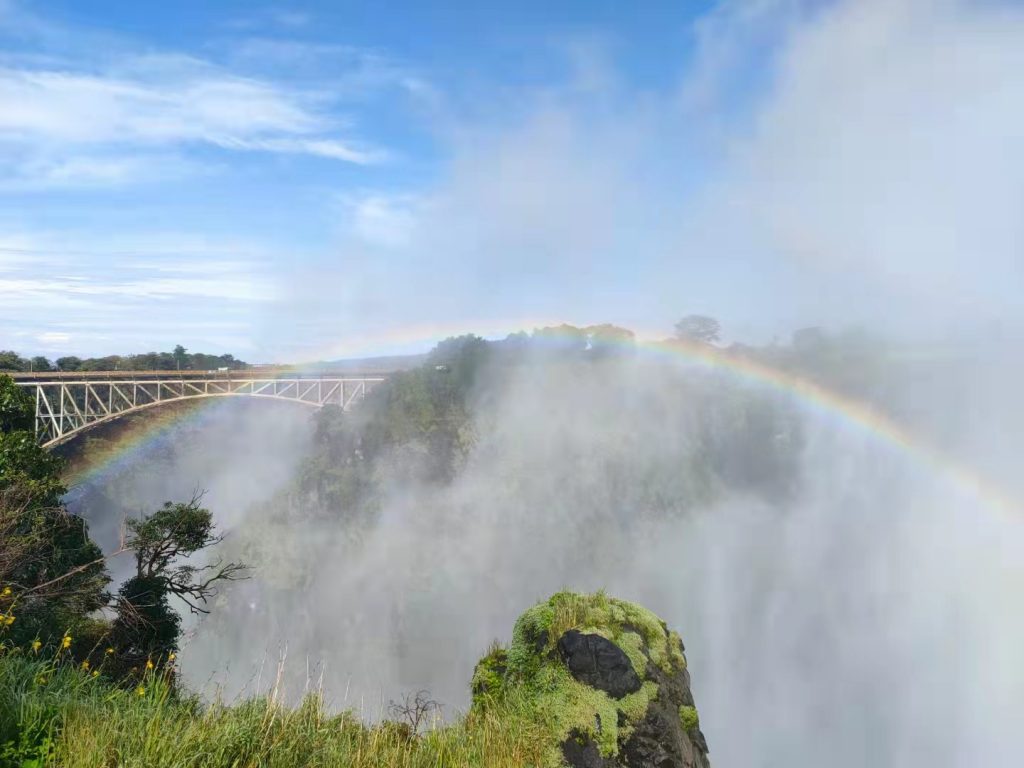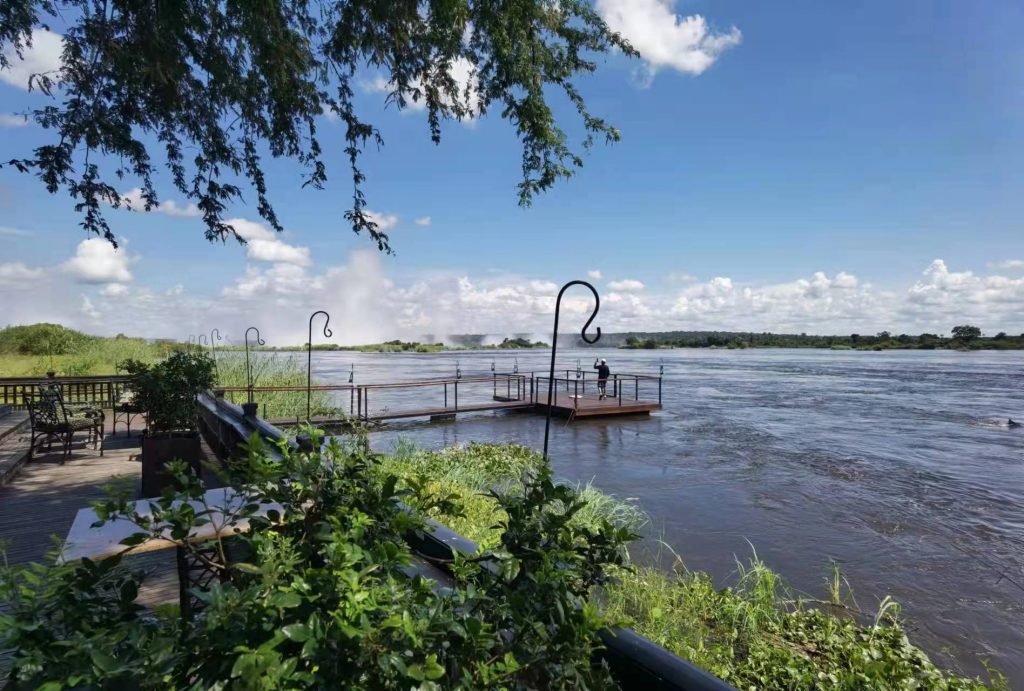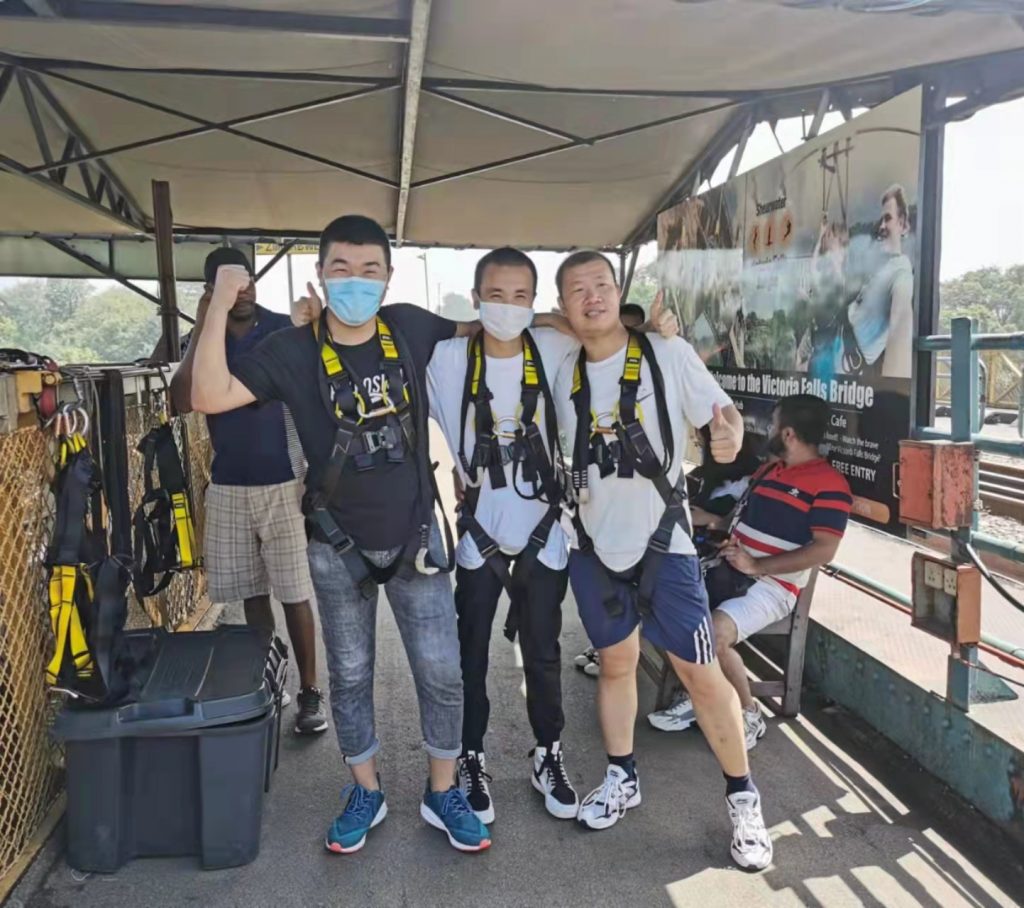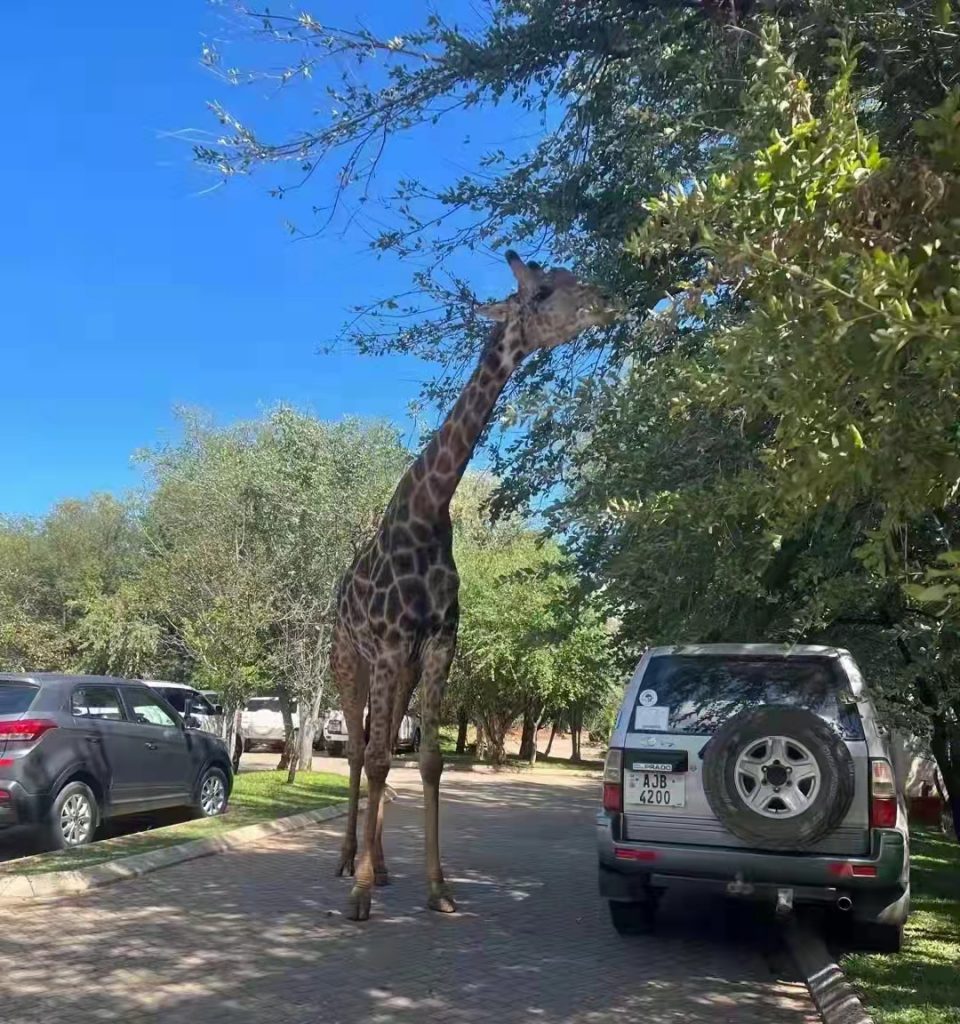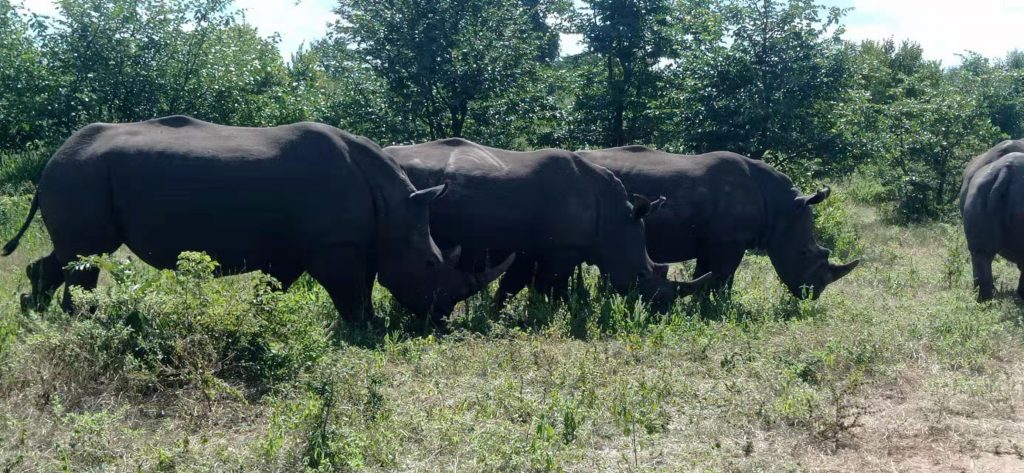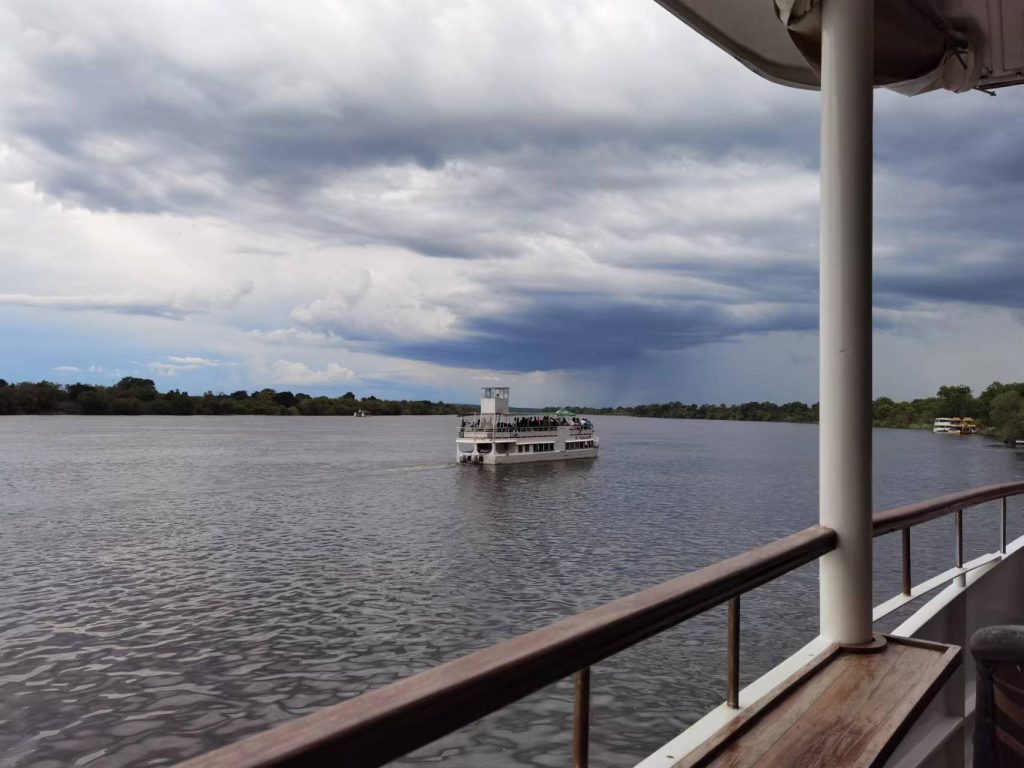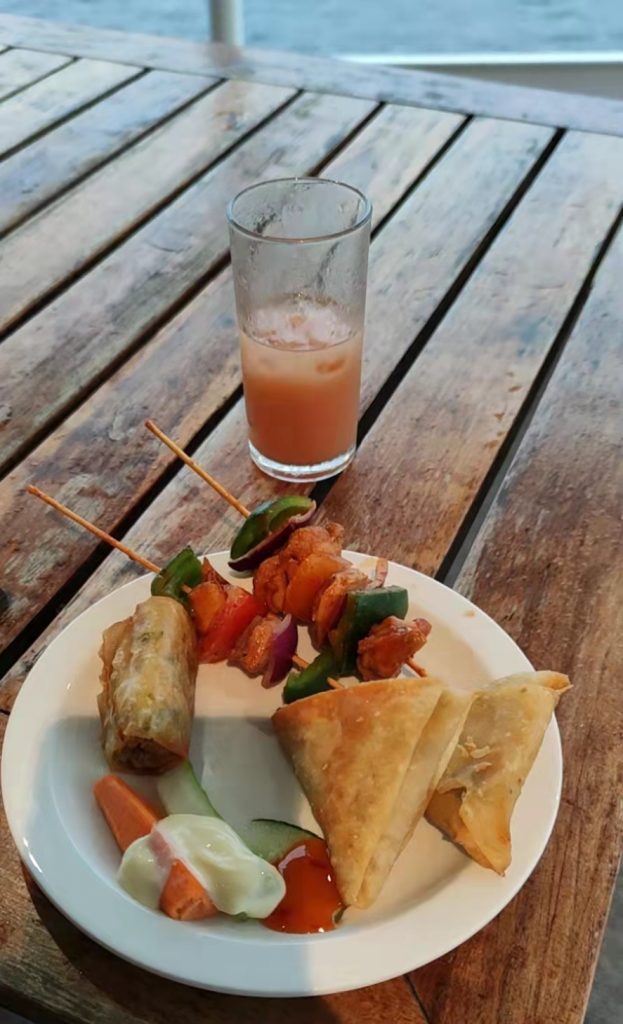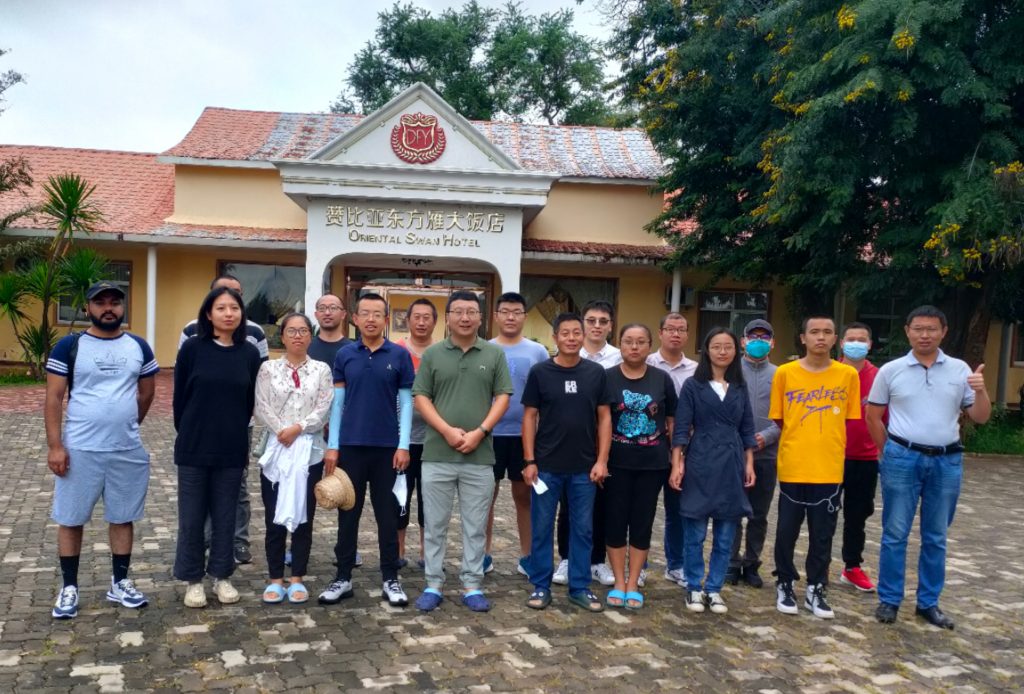 During Easter, the Camco Equipment (Kenya) team rushed to the seaside of Mombasa, the second largest city in Kenya, to let the tides and waves of the sea wash away the tension of many years and embrace the sea, to make the mind more open and peaceful. The team also visited the national park and enjoyed quiet time on the island.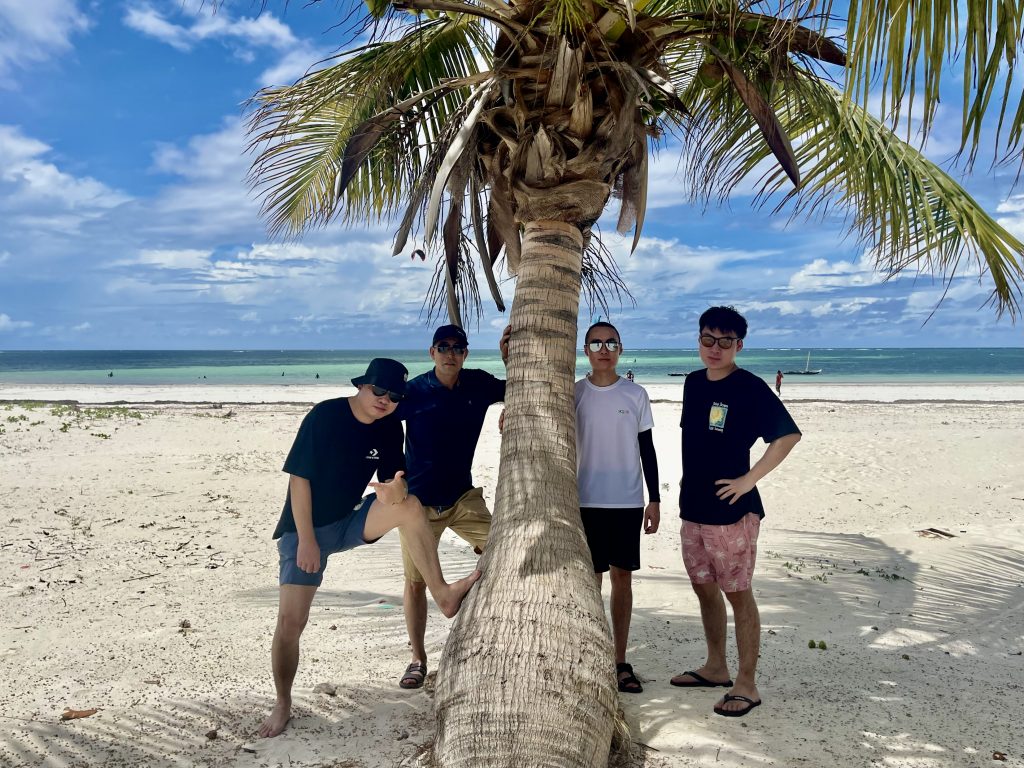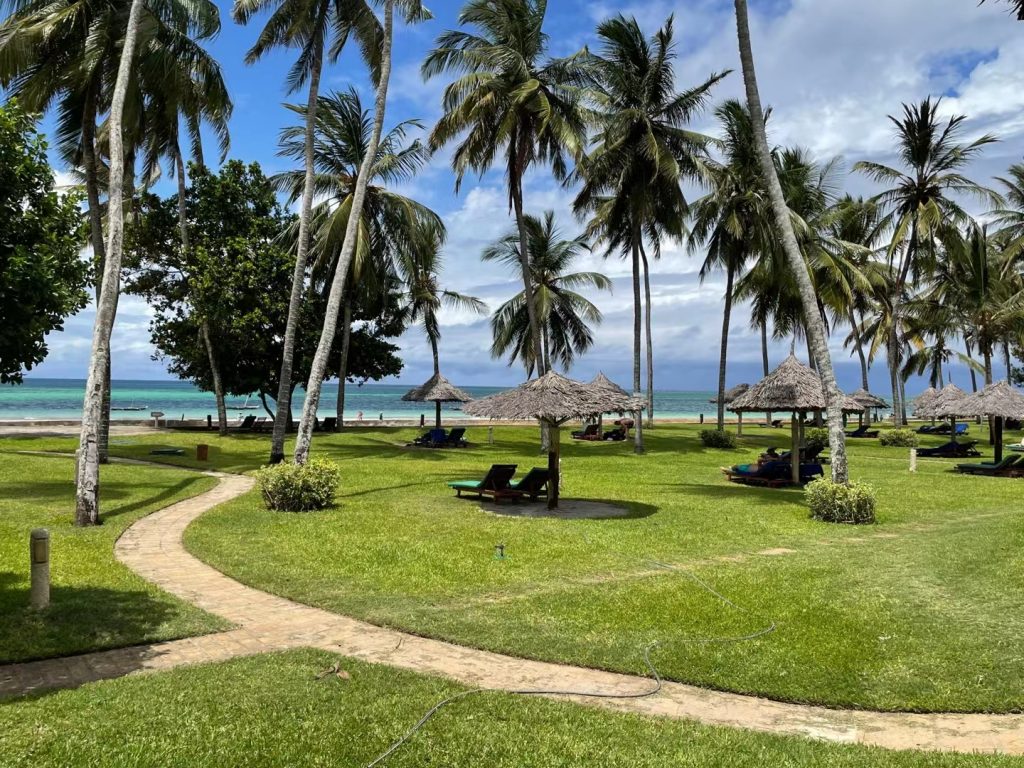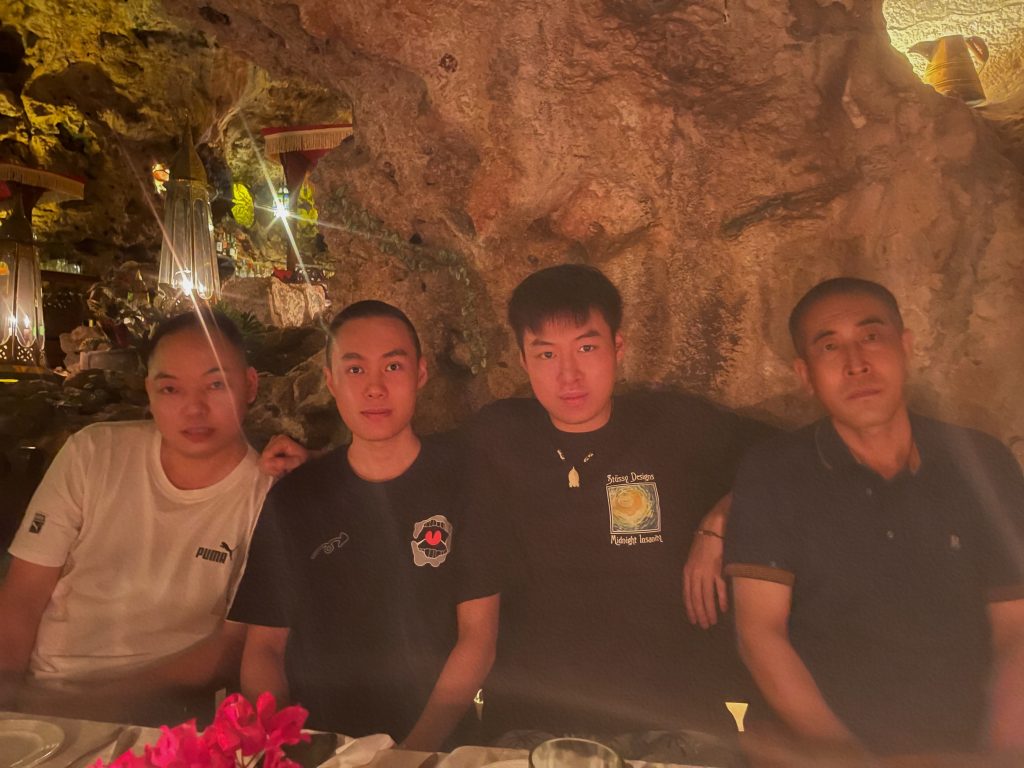 The Camco Equipement (Malawi) team boarded the yacht and enjoyed a tour of Malawi Lake, the third largest lake in Africa, which is located in the southernmost part of the Great Rift Valley in Africa.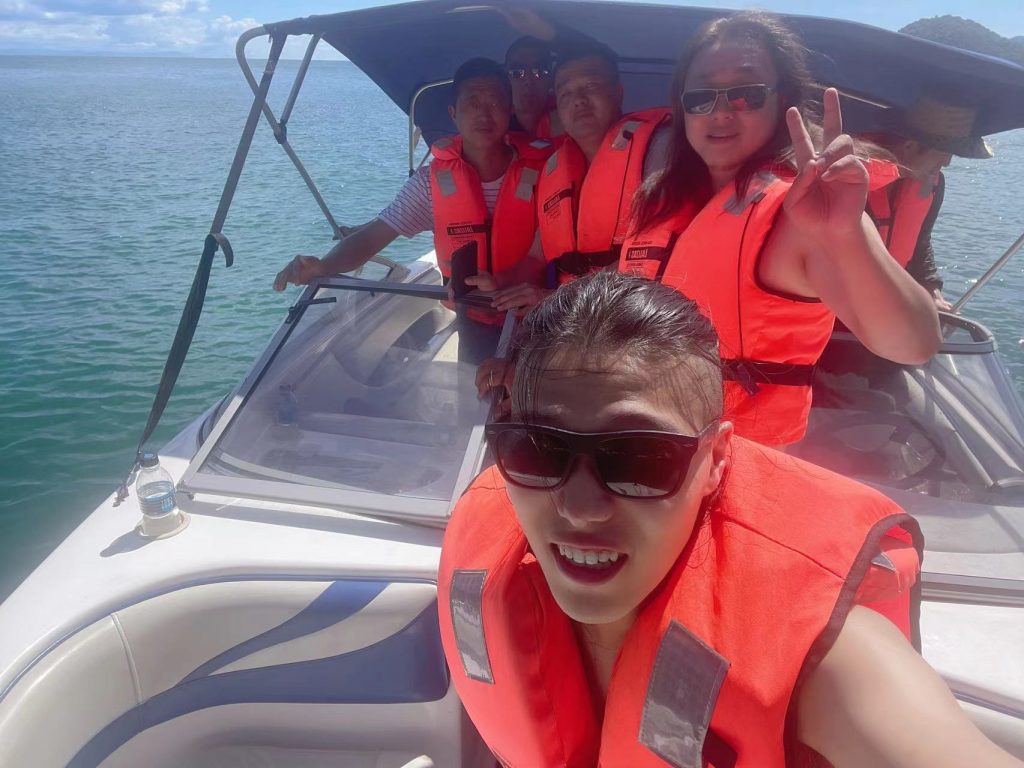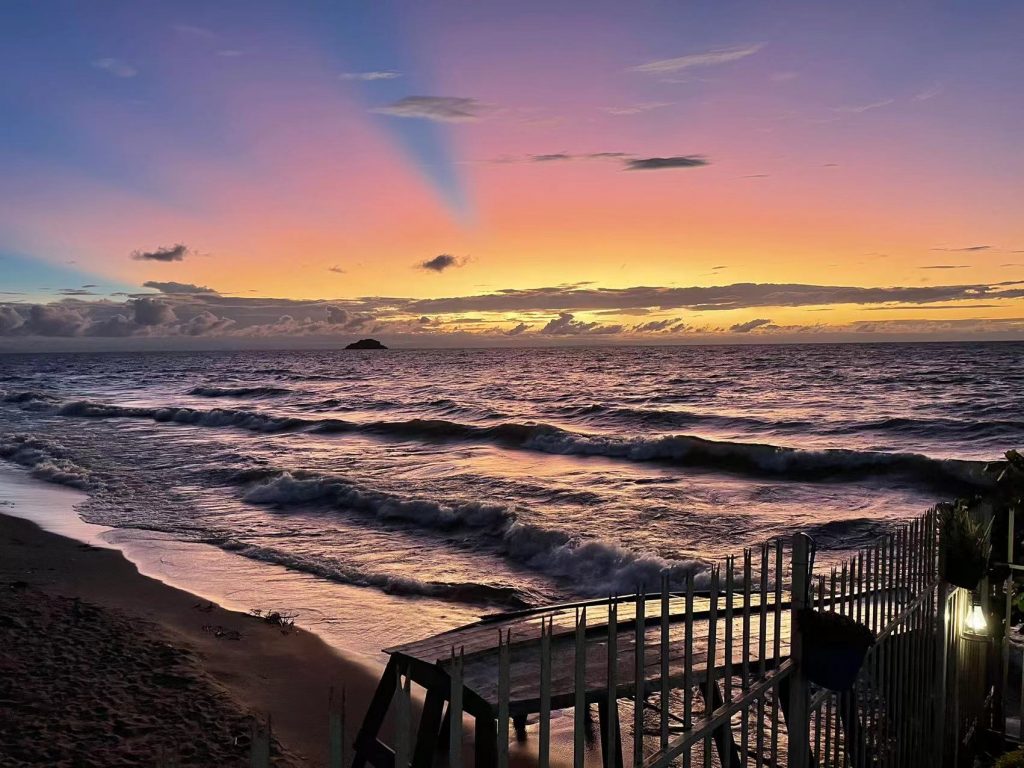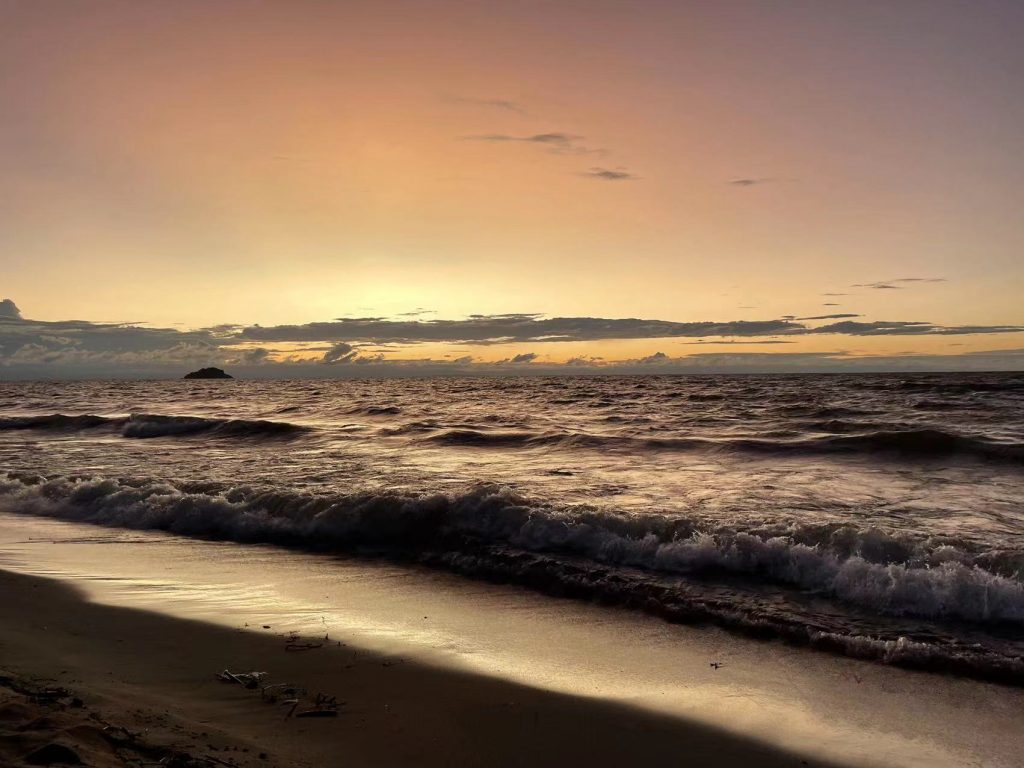 It is the first trip and team building during Easter under the post- pandemic situation. After two years of pandemic  prevention and isolation from normal living, the team building during Easter has refreshed minds of teams. The team building has brought freedom and relaxation to all team members after many days of isolation. It enhances their bodies and minds, and encourages them to continue fighting.