On 22nd April, the Technical Working Group of Agriculture Mechanization Strategy was held at the Taj Pamodzi Hotel in Lusaka, hosted by the Zambia Ministry of Agriculture. The theme of the meeting  was how to promote the sustainable development of agricultural mechanization in Zambia.
Mr. Stanislaus Chisakuta, Deputy Director of Agriculture Department of Ministry of Agriculture, Mr. Joseph Phakati, Chief Engineer - Agricultural Mechanization of Zambia Ministry of Agriculture, Heads of Ministry of Agriculture in various provinces, experts of the United Nations Food and Agriculture Organization Mr. Josef Kienzle, Mr. Karim Houmy, Mr. Li Tie, Chairman of Camco Group, Mr. Xu Jiadong of General Manager of CAMCO Equipment (Zambia) Ltd., Agro & Agro Product Processing Equipment Dept. Manager Mr. David Sakala and other enterprise representatives attended the meeting.
As the Secretary-General of the Steering Committee of the Zambia Agricultural Mechanization Strategy (NAMS), the Food and Agriculture Organization of the United Nations has provided many technical and economic support to the Ministry of Agriculture of Zambia. The strategy is also an important part of the UN's Sustainable Intensification of Smallholder Farming Systems in Zambia (SIFAZ) project.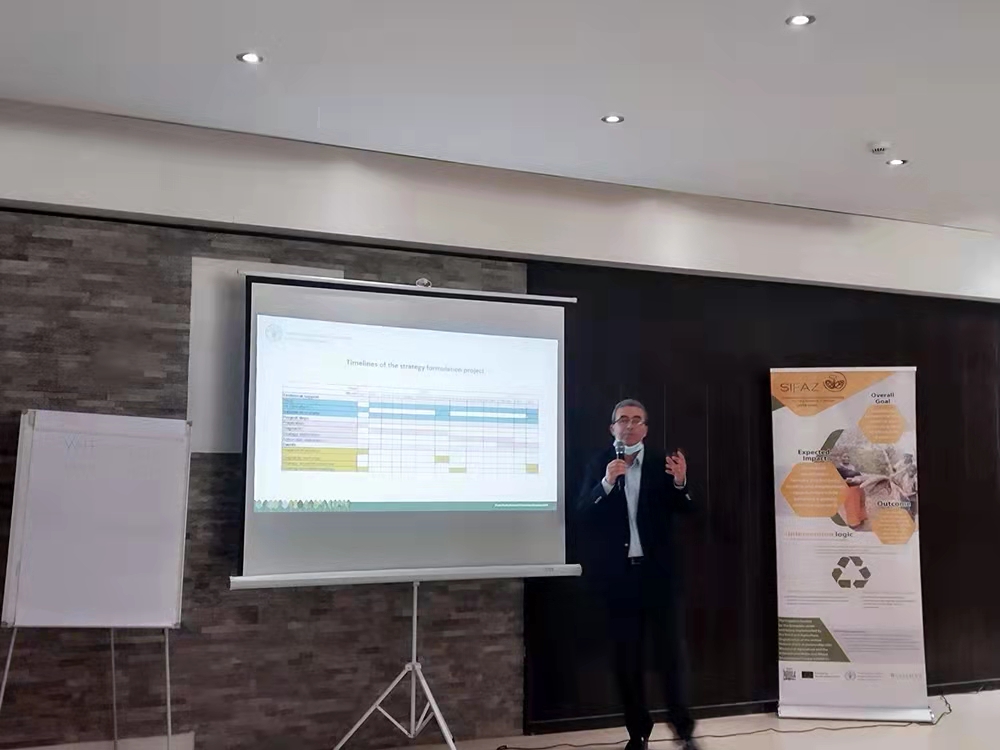 This meeting introduced and discussed the development status of agricultural mechanization in Zambia, the practical experience of agricultural mechanization, the challenges and strategies of sustainable development of agricultural mechanization.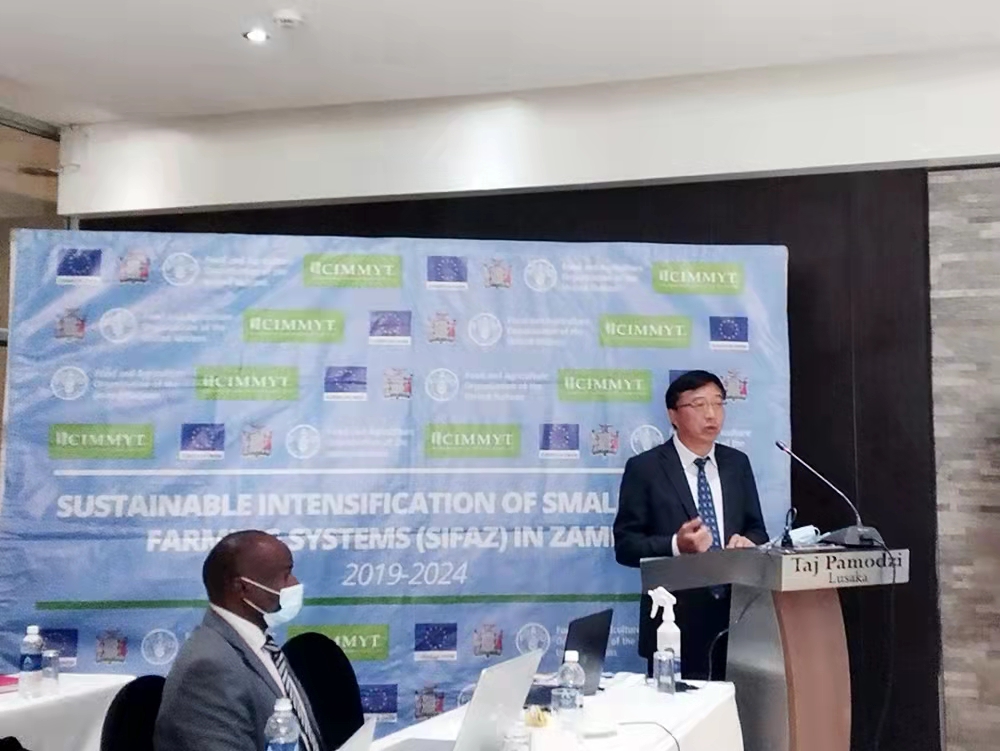 Mr. Li Tie, chairman of Camco Group, put forward suggestions for achieving agricultural mechanization in Zambia in his speech. Mr Li said Camco Equipment continues to remain committed to providing agricultural equipment and hiring services, with high-quality, perfect after-sales services, multiple payment methods, to best serve farmers in Zambia. "Camco aims at improving Zambia agricultural productivity and promote the development of Zambia agricultural mechanization" Mr Li said in conclusion.
Ms. Kalongo Chitengi, General Manager of Agco, and representatives of AgLeaseCo attended the meeting.