Who we are?
CAMCO Equipment was established on June 16, 1998 and headquartered in Lusaka, Zambia. It has nine subsidiaries in Zambia, Malawi, Kenya and Cameroon. After more than 20 years of development in Africa, there are currently more than 600 employees both in China and Africa of which 85% are African employees. Accumulatively, the company has invested more than USD 20 million in Africa. It is the major agricultural and engineering equipment supplier in Africa.
By efforts of all the staff, CAMCO has achieved substantial growth in various businesses sectors and established a highly functional distribution channel, marketing model, professional maintenance and after-sales service network.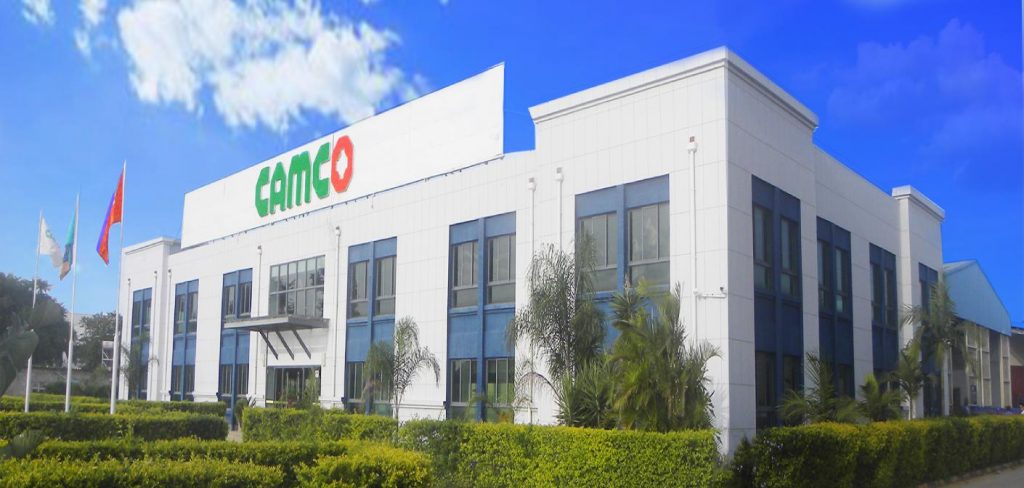 It has contributed to the development of local economy, creating employment opportunities,importing Chinese merchandise to all subsidiarity firms in Africa , the promotion of Sino-Africa cooperation and exchanges. At the same time, CAMCO have developed a set of management system and corporate culture that is highly compatible to African market.
Relying on the strong support of large Chinese domestic manufacturing firms, CAMCO has formed a long-term friendship and cooperative relationship with nearly 80 manufacturing companies aims to expand and promote African markets, through introducing durable, affordable high-quality machineries in African market. CAMCO will continue to make contributions to the industrialization, agricultural mechanization of Africa as the Belt and Road Initiative of China.
CAMCO video