The 2021 Zambia National Farmers Union (ZNFU) annual meeting was held on 28th October at the Mulungushi International Conference Center in the capital Lusaka. The President of Zambia, Hakainde Hichilema, attended and visited the stand of CAMCO Equipment.
Eng. Bernard Chiwala, Marketing Director of CAMCO Equipment, received President Hakainde Hichilema at the booth and explained key brand products to the President. President Mr. Hakainde Hichilema recognized and encouraged the continued efforts of CAMCO Equipment in promoting the mechanization of agriculture and it quest in value addition.
CAMCO Equipment has been in Zambia for more than 20 years, and has been committed to providing farmers with high-quality agricultural and agricultural product processing equipment. Camco is the sole agent of Lovol Tractor in Zambia, and it also sells Debont Central Pivot, Precision planter, Heavy Harrows and other products, to provide customers with agricultural production solutions, which has won the trust and praise from Zambia customers.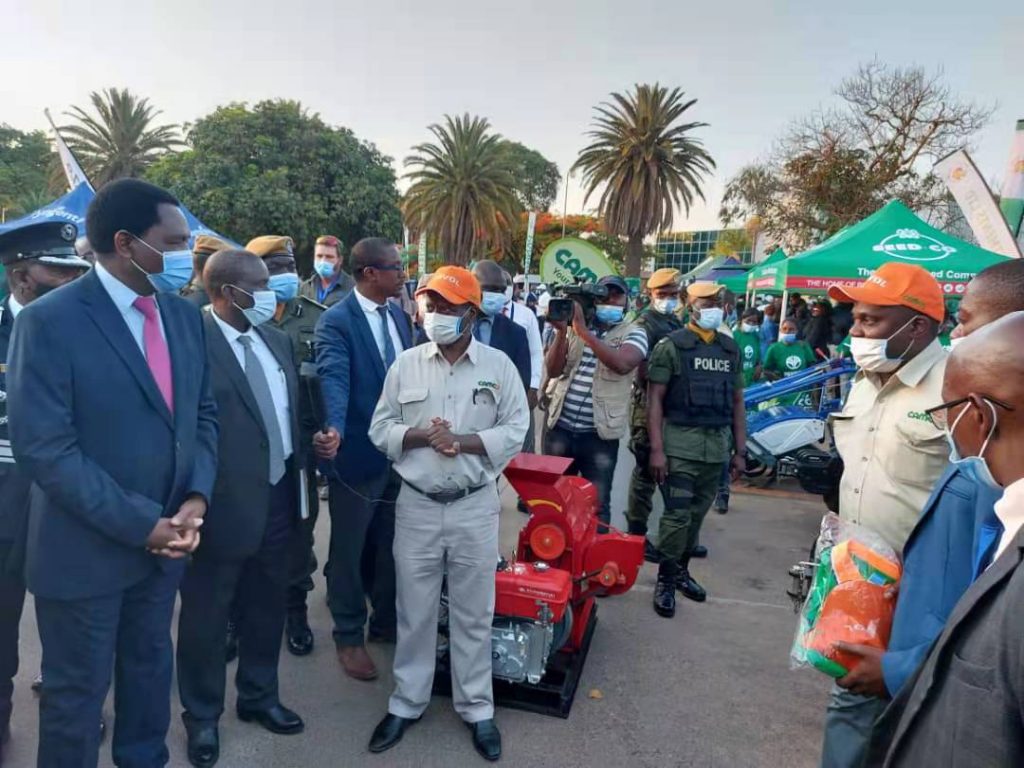 (Mr. Chiwala, Marketing Director of CAMCO Equipment, introduced the equipment to President Mr. Hakainde Hichilema)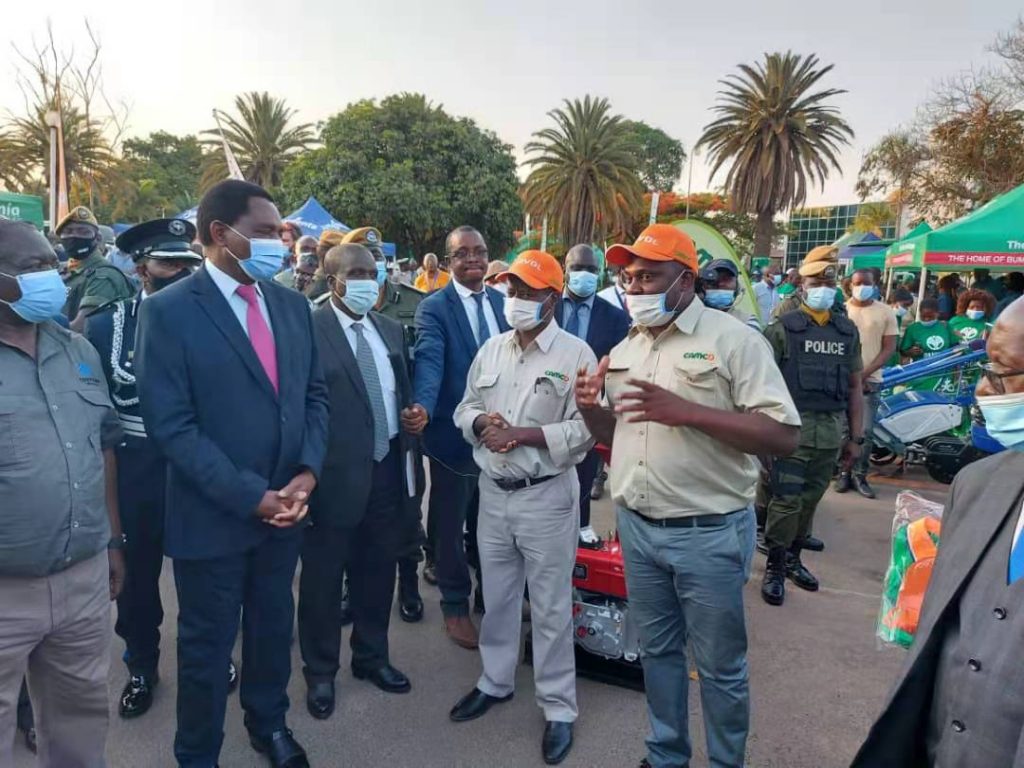 (Mr. David Sakala, Sales Manager of Agro & Agro Product Processing Equipment Dept., introduces agricultural products processing equipment to President Mr. Hakainde Hichilema)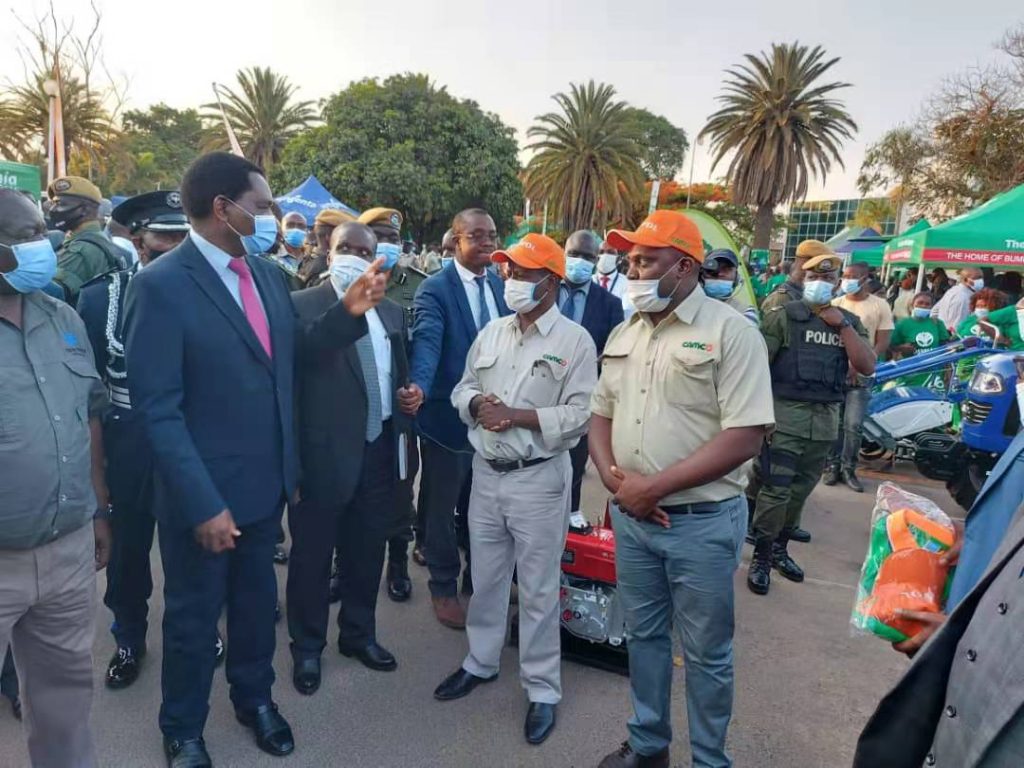 (President Mr. Hakainde Hichilema recognized CAMCO Equipment's efforts and contributions to Zambia's agricultural development)