How to choose a tractor
Tractors plays an very important role in farming since the traction engines came into life. Thanks for the more and more multi-function Tractors in agricultural working, only a few people can operate a big farm not only for plough, planting, fertilization but also for harvesting, transporting,etc. Do you know how to choose a tractor?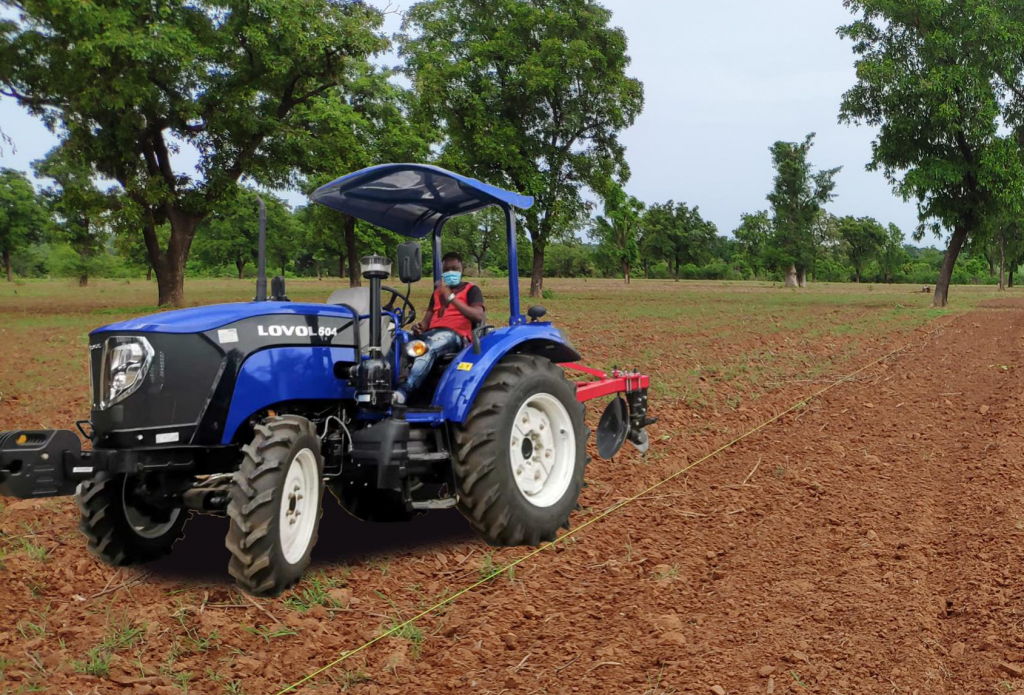 As we all know, a tractor is an engineering vehicle, which mainly consists of drawbars,fixed mounts, three-point hitches and quick hitches, power take-off systems and hydraulics. We usually have two-wheel tractor, walking tractor, four-wheel tractor and other uncommon types. According to Hp power, they are in 18~608 Hp.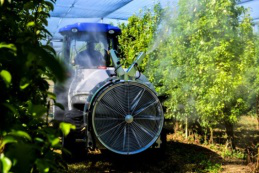 In many countries, a license is necessary to drive a tractor on the road or farm. Anyway, a tractor is complicated and professional,which can work for you for a long time if you know multi-function tractor very well.
It is very important that you have to know when you want or buy a tractor to help your business on farm, price and professional after-sales team are both important which can affect your big decision. And what's more, you had better do have a try and test for the tractor you will buy. Second, a professional technician will tell you how to choose a right tractor for your work at the best price.
https://www.facebook.com/camcozambia
For now, multi-function tractors are useful with high efficiency is popular. TB series multi-function tractors integrated with a high-torque four cylinder engine, equipped with a stronger chassis and synchronizer gearbox, will bring you new working experience that is comfortable, highly efficient, multi-functional and with multiple configuration options.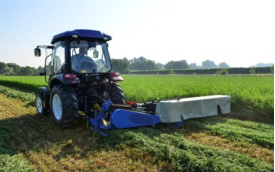 These four-wheel tractors can be worked for Spraying, Mowing, paddy filed and Front Loading. Mainly Specifications as below:
Key Features:
4 cylinder water-cooled direct injection diesel engine from 40-75hp
155-245NM torque
25% torque reserve
Power steering
Wet air filter, more cost-saving maintenance
8F+8R/12F+12R shuttle shift gearbox with quick forward and reverse gear shifting
Equipped with dual-speed power output shaft,540/1000 rpm
Waterproof electrical system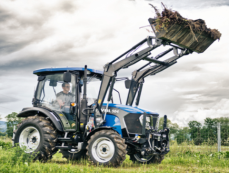 If you want more information, just feel free to contact us or leave a message.
CAMCO: ALL FOR SERVICE, SERVICE FOR ALL