Maize Dehuller, also called maize hulling machine, is a machine which is used to remove maize kernels from its cobs, using this machine make the hulling process easier.
With these machine, you will save hours to take the kernels off the maize cobs without a tedious process. Both small-scale and industrial maize hullers are available to the public, you can buy them from our different branches. So when you look for the right maize dehuller from the supplier you trust.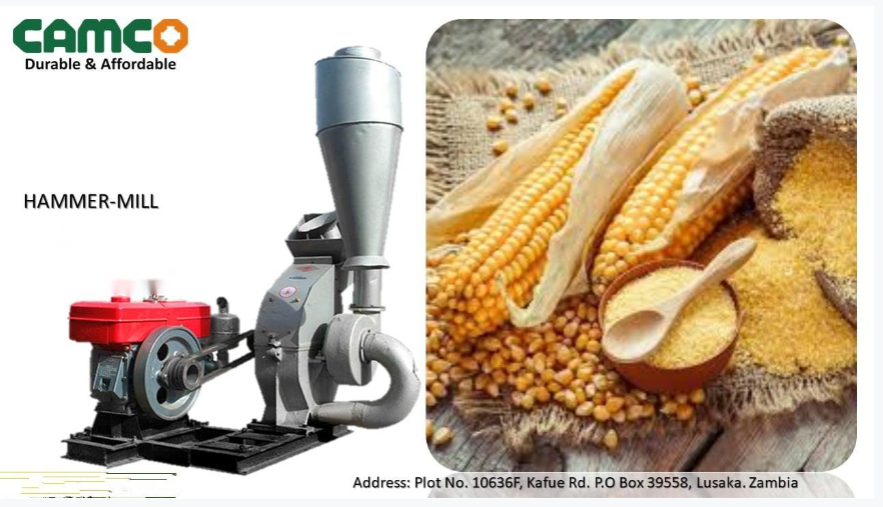 There are different types of dehuller, hand-operated dehuller and electric maize deuller. Then you can purchase the version since this take lots of hard work off your hands and hulling process will be much more easy. And another benefit of the electric maize huller is that there is less mess around your workspace area.
No matter a type of large-scale or small maize dehuller, it si very important to follow the products' safety procedures when you using it. This is particularly important for those who work in maize processing factories. Always wear safety gear while working in the factory.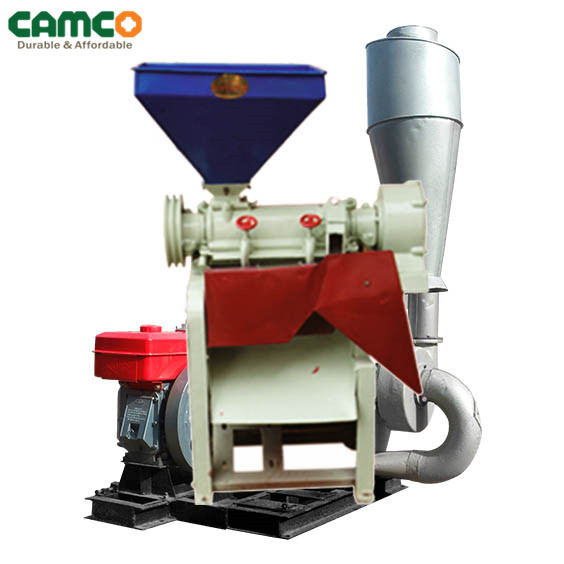 YMHLN series maize dehuller are suitable for small size of food processing factories in corn, wheat and sorghum peeling. They are very popular with our customers.Wit different engine power, they have different productivity of 1000~1500, 1500~2000, 500~600kg per hour.
CAMCO Group has now nine subsidiaries in Zambia, Malawi, Kenya and Cameroon. After more than 20 years of development in Africa there are currently more than 680 employees both in China and abroad. Accumulatively the company has invested more USD 20 million in Africa. It is one of the largest Chinese trading companies in Africa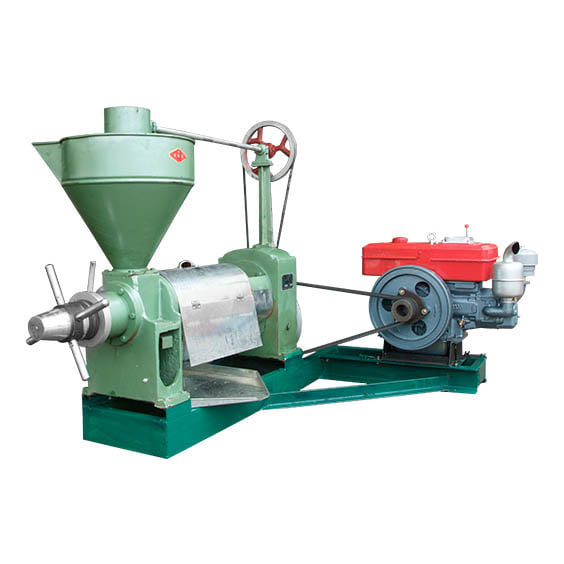 Our advantages
Wide range of products: 30 equipment categories, 225 sub-categories, 800 different models.
Reliable quality ensured by one od the top 3 manufactures of each product.
Affordable and competitive pricing.
...