A grader, also commonly referred to as a road grader, motor grader, or simply a blade, is a from of heavy equipment with a long blade used to crate a flat surface during grading. After long history of development, now most modern graders are self-propelled and thus technically "motor graders"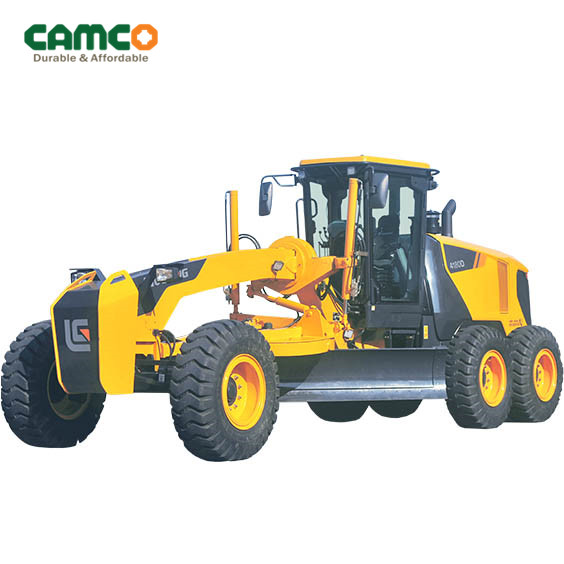 Graders are commonly used in the construction and maintenance of dirt roads and gravel roads. In constructing paved roads, they prepare a wide flat base course for the final road surface. They are also used to set native soil or gravel foundation pads to finish grade prior to the construction of large buildings. Graders can produce canted surface for drainage or safety. In some countries they are used to produce drainage ditches with shallow V-shaped cross-sections on either side of highways.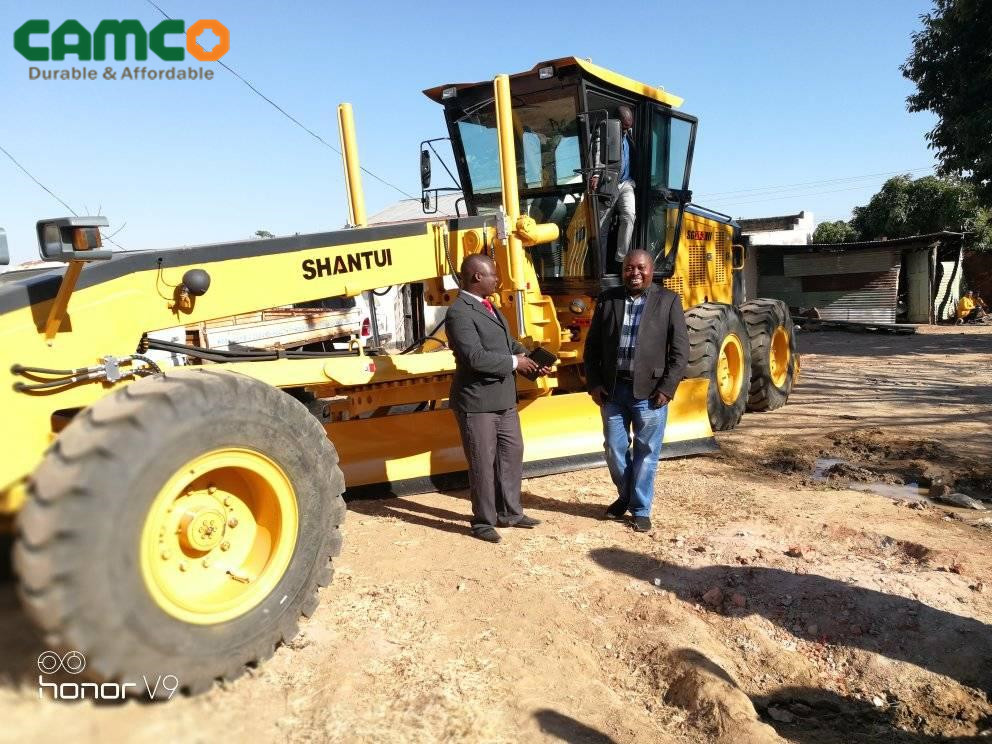 Typical graders have three axles, with the steering wheels in front, front by the grading blade, then a cab and engine atop tandem rear axles. Some graders also have front wheel drive for improved performance. Some graders have optional rear attachments, such as a ripper, scarifier, or compactor. A blade forward of the front axle may also be added. For snowplowing and some dirt grading operations, a main blade extension can also be mounted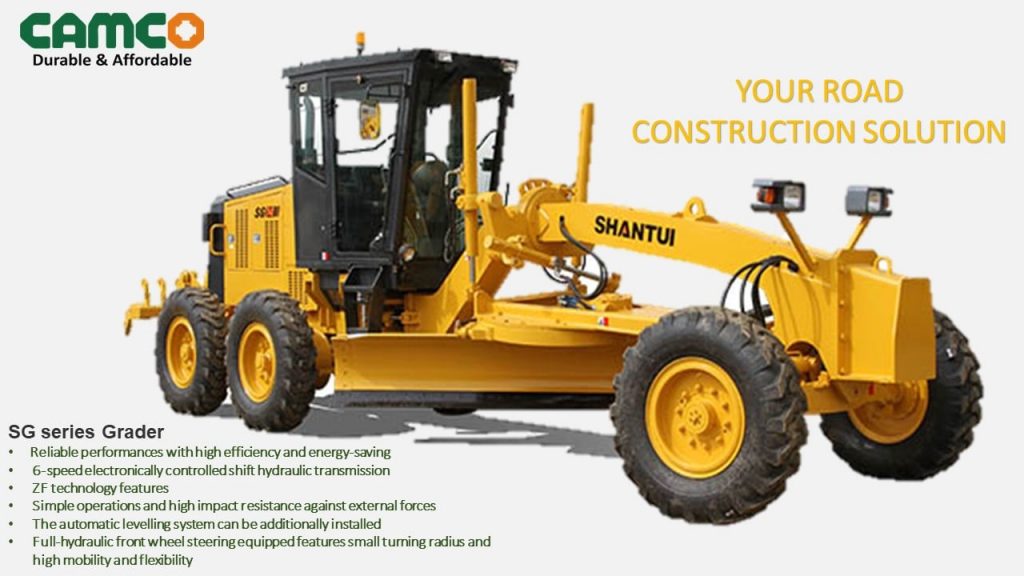 Steering is via a steering wheel or joystick controlling the angle of the front wheels, but many models also allow frame articulation between the front and rear axles, which allows a smaller turning radius in addition to allowing the operator to adjust articulation angle to aid in the efficiency of moving material. Other implement functions are typically hydraulically powered, and can be directly controlled by levers, or by joystick inputs or electronic switches controlling electrohydraulic servo valves.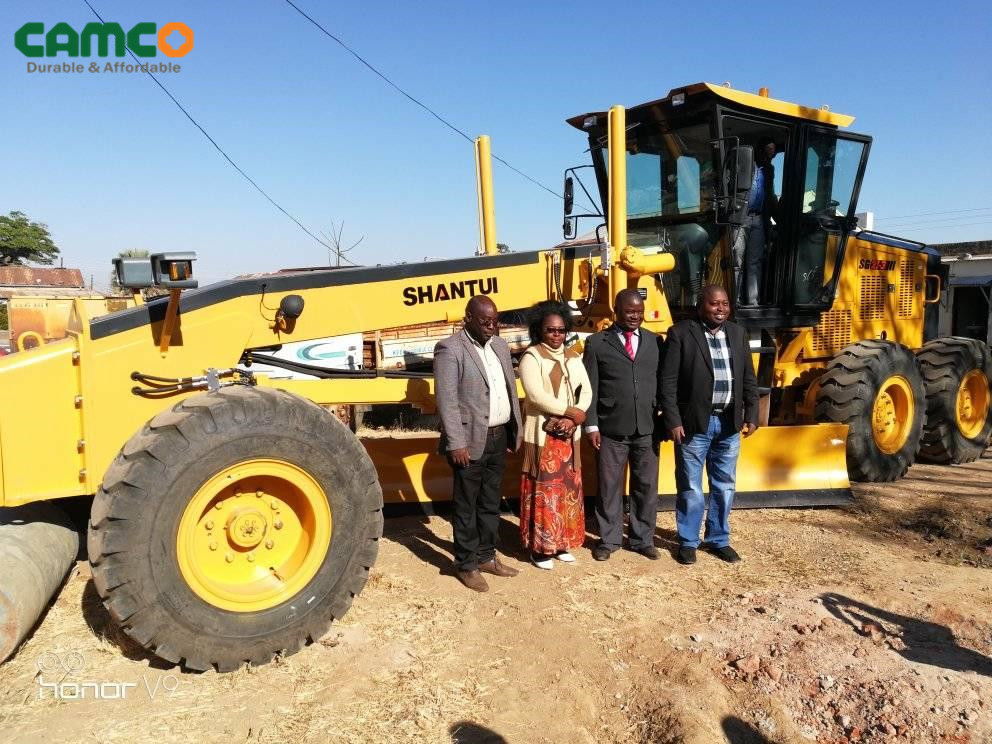 If you want to get more information, please contact us!
CAMCO: SERVICE FOR ALL, ALL FOR SERVICE!