Camco Zambia hosted a training program for fourteen (14) University of Zambia students, seven(7) National Resources Development College students, one (1) Co-operative College student and eleven (11) individual farmers from Lusaka district on 21st October, 2020. The purpose of the training program was to share skills and knowledge on modern agriculture machinery and implements.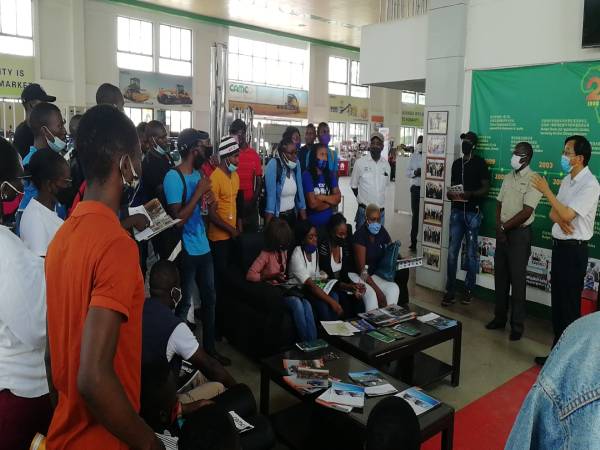 Delivering official opening speech, Director Human Resource and administration Mr George Mulenga said it was Camco's desire to see full mechanization of agriculture in the markets where Camco operates emphasizing that such should start from preparation of land, planting, growing, and harvesting to post harvest. He went on to say that Camco's passion was to make agriculture a less labour intensive activity.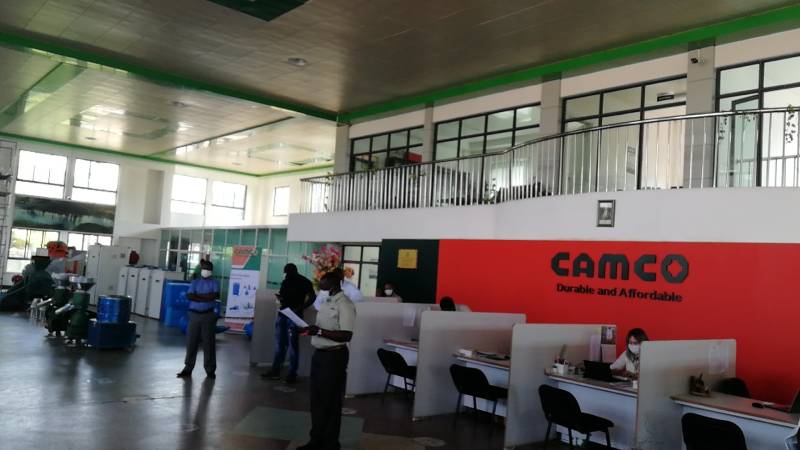 Mr Mulenga disclosed that Camco's focus was to ensure that it establishes strong link between markets in Africa with Chinese reputable suppliers in promoting agriculture mechanization. He said durability, affordability, reliability and solid after sales service support forms key determinants on choosing which suppliers to work with. He however observed that even with durable and affordable products if manned by unskilled personnel this will mean nothing. It is for that reason that skilled and talented manpower are hired to serve clients; for this reason Camco has and will continue to foster strong ties with reputable colleges and universities in Zambia and China. "We are a training base for Jiangsu University that is why we can play this role" he said in conclusion.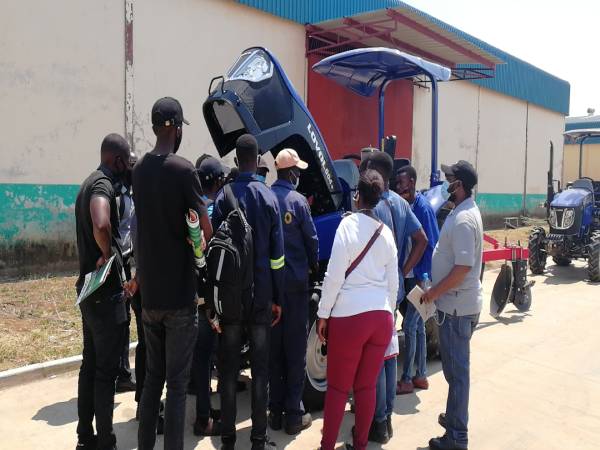 Camco Chairman, Mr Li Tie as visiting Professor on Jiangsu University's invitation interacted with participants and highlighted that Zambia is well placed to do well in agriculture. Mr Li observed that Zambia is endowed with vast expanse of arable land which can only be explored to the maximum if agriculture was mechanized. He disclosed that Camco as Jiangsu University's appointed training base stands ready to support viable institutions in areas of manpower capacity building.
Mr Li in conclusion stressed that Camco will continue to partner with Jiangsu University in supporting Zambia in every way possible. He hoped that the knowledge and skills acquired will help participants to be better performers in their individual endeavors.