The First Cooperatives SMEs Business Forum in Lusaka was held in Lusaka, the capital of Zambia, from 7th to 9th December 2021. The forum was hosted by the Global Trade Network Association. Mr. Innocent Melu, Director of the Policy and Planning Department of the Zambia Development Agency (ZDA), representatives of three small businesses, and community leaders attended the forum.
President of the Global Trade Network Nawa Mwitumwa delivered the speech and pointed out that small and medium companies should follow policy direction to promote business development, thus providing more employment opportunities for local people. "Small and medium companies need to build themselves, keep moving, follow laws and regulations, and build teamwork spirit" Mr Mwitumwa emphasised. He went on to say that Small Business Association aims at building a communication platform to promote the sustainable development of small companies.    
Camco Equipment (Z) Ltd. Pump & Irrigation Equipment Dept Manager Joe Mwangala participate in the forum with team. Camco took advantage of the gathering to show case equipment and machinery. The equipment on exhibited included Leo Pump, Changchai Diesel Engine, Changfa Diesel Engine Pump, Jiangdong Diesel Engine, Zongshen Gasoline Generator, etc. The stand attracted a large number of customers and reporters. In Mr Munalula's speech he said CAMCO will continue to provide customers with high-quality equipment and technical solutions, to promote the development of Zambia mechanization thereby helping small companies to grow into bigger enterprises.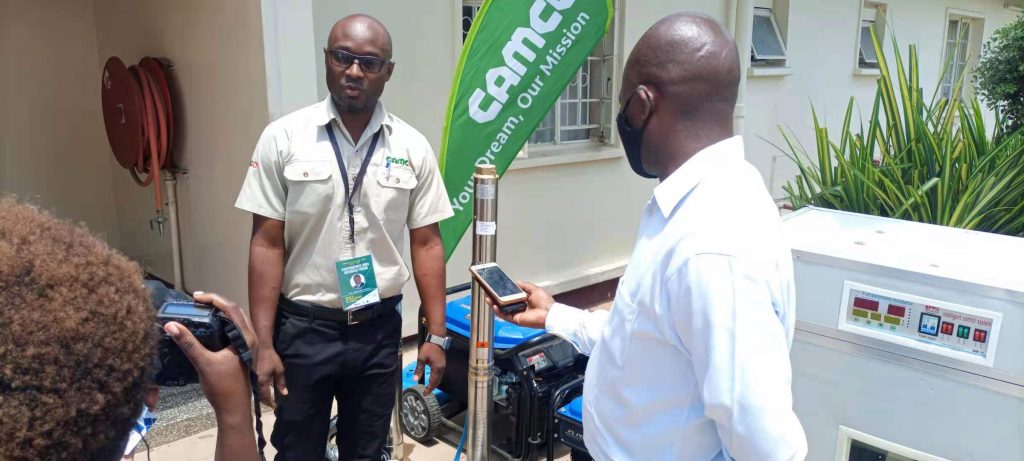 (Pump & Irrigation Equipment Dept. Manager Mr. Joe Muwangala is interviewed by reporters)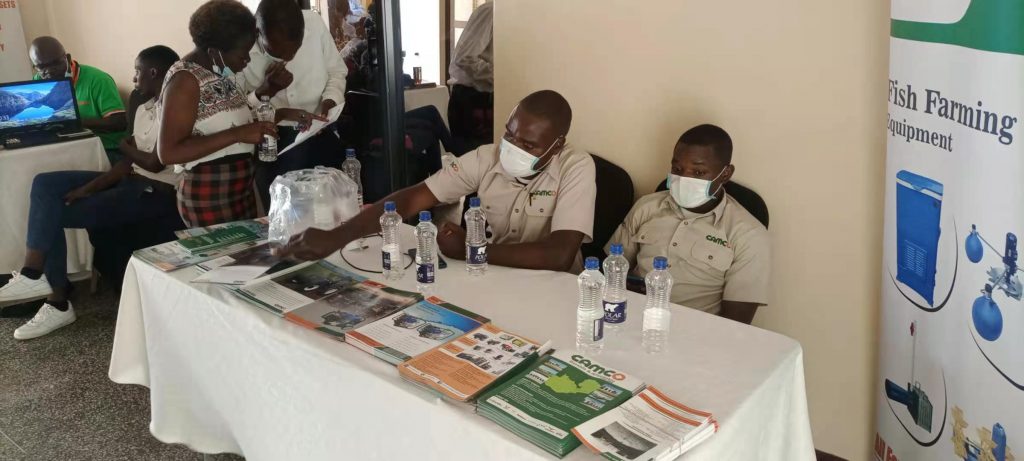 (Customers visit the stand of CAMCO)