The Local Government Association of Zambia(LGAZ) 65th Annual Meeting and the Alliance of Mayors and Municipal Leaders' Initiative for Community Action on AIDS at the Local Level (AMICAALL) was held in Lusaka, the capital of Zambia from 16th November to 18th November 2021. The Zambia President Hakainde Hichilema, local government Minister Gary Nkombo and other government officials attended the annual conference and delivered speeches.
LGAZ is a non-profit making organization. It aims to protect and promote the interests and autonomy of local authorities in Zambia, provide suggestions and solutions for local governments, and promote the development of local governments.
"Central government is empty without local government…change starts at a local level" President Hakainde Hichilema said during the official opening of LGAZ Annual Conference. President Hichilema stressed the need for mindset change within Local Government to enable people in constituencies to receive better services.
(Zambia President Mr. Hicilema delivering a speech. Source: Local Government Association of Zambia Twitter)
Camco Equipment (Z) Ltd. was invited to attend the conference meeting as a representative from the commerce and industry sector. As a distributor of Shantui, Wuzheng and Lovol brands; the Shantui graders, Wuzheng tricycles, Lonking loaders, and Lovol tractors attracted a lot of attention for their excellent performance and good appearance. The company representative Mr. Josephat Ntolombita said "CAMCO will continue to provide local government with high-quality equipment and good services, to promote the development of local government, and benefit local people".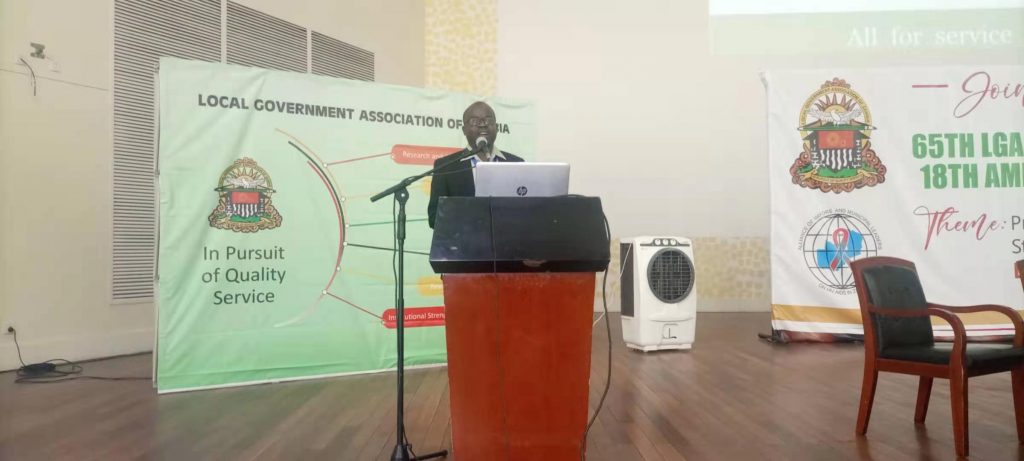 (A speech by the employee representative of Heavy Duty & Mining Equipment Dept.)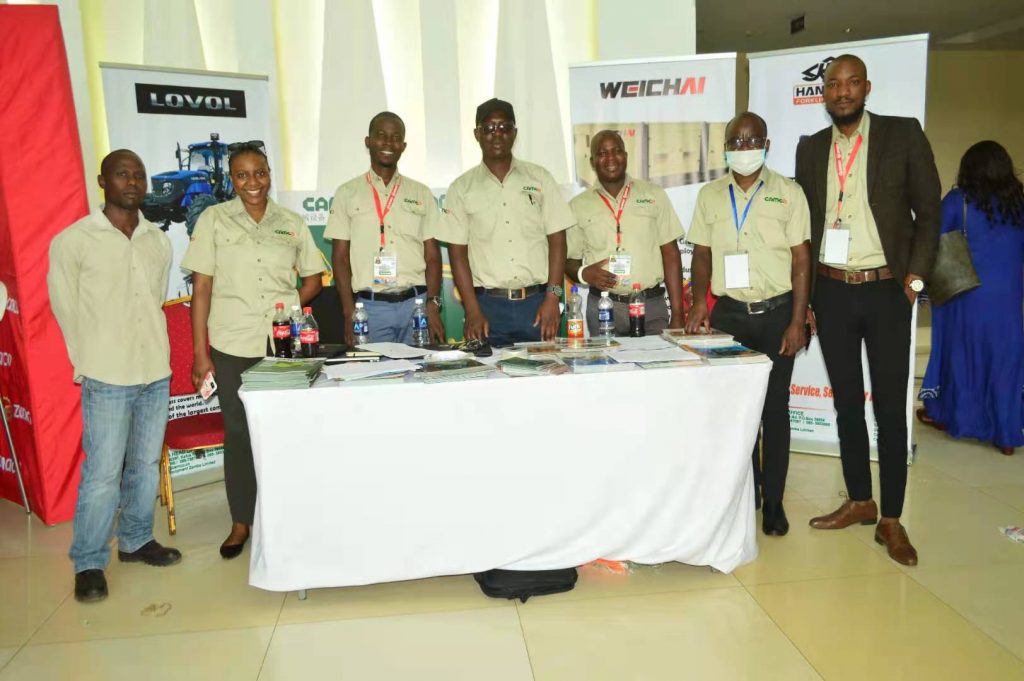 (Group photo of employee representatives of CAMCO)