As the year 2022 kicked off, Camco College took up the assignment to train, assess and certify competency levels of heavy duty operators of China Railway Seventh Group Co., LTD. The client who is in road construction requested for Camco College to undertake on site assessment of heavy duty equipment operators to ascertain and confirm the said operators level of competence and proficiency on the machines they have been hired to operate as a partial fulfillment of the contract with Road Development Agency the supervising authority for Government of Zambia road projects. The task was conducted successfully to the satisfaction of China Railway Seventh Group Co., LTD.
Thirty operators were trained, assessed and found competent, in the following operations; heavy duty equipment and machinery; Grader, Excavator, Asphalt Paver, Steel Drum Roller, Wheel Loader, Crane and Rotary Mixer.
The Camco College Principal Mr George Mulenga said that Camco College took the assignment as a sign of confidence the college is commanding on the market barely few months after it was registered on 1st April, 2021 and commissioned by the Minister of Technology and Science Honourable Felix Mutati on 12th October 2021. Mr Mulenga said the college will continue to offer quality training to the major projects in Zambia, and large companies on mechanical operation and maintenance. It also provides training to Zambian youths to ensure those passing through the college are equipped with necessary skills and knowledge to increase chances of employability of establishing successful own businesses. Mr Mulenga concluded by thanking China Railway Seventh Group Co., LTD. for choosing to work with Camco College.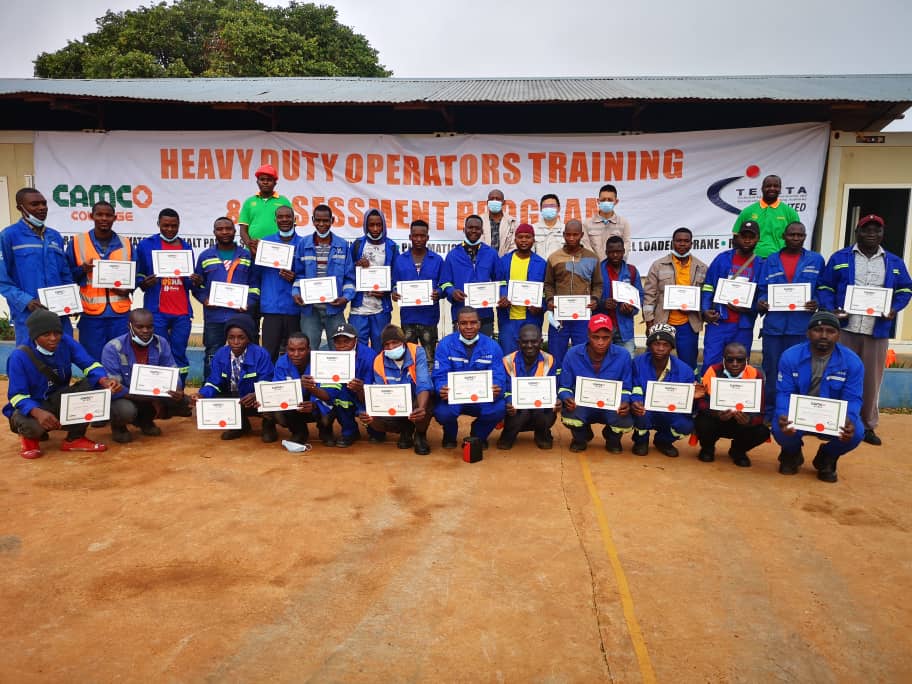 Picture 1: Group Photo of Resource Team and Successful Heavy Duty Operators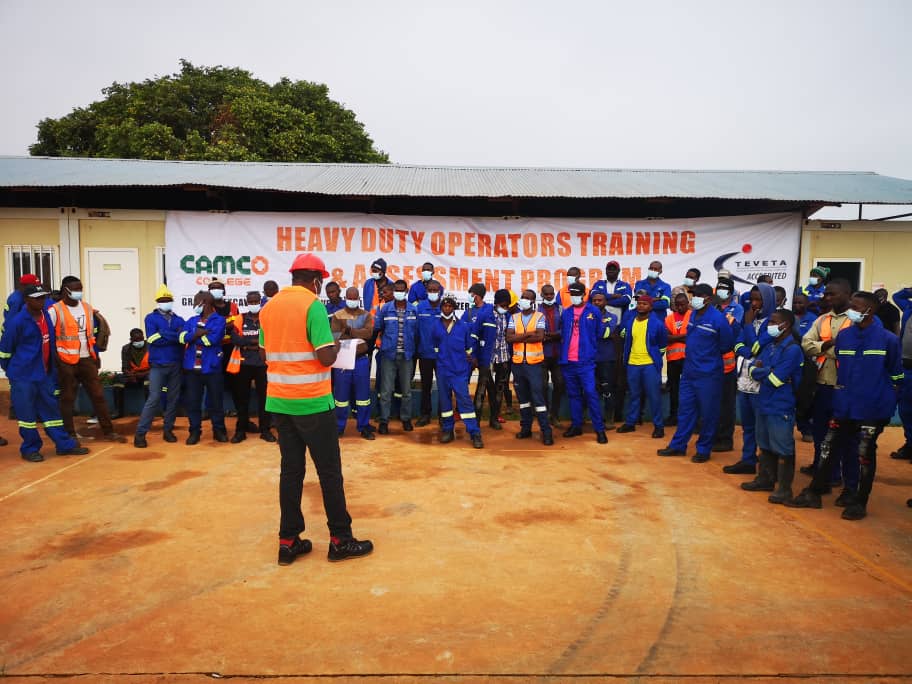 Picture 2: Camco College giving safety tips to operators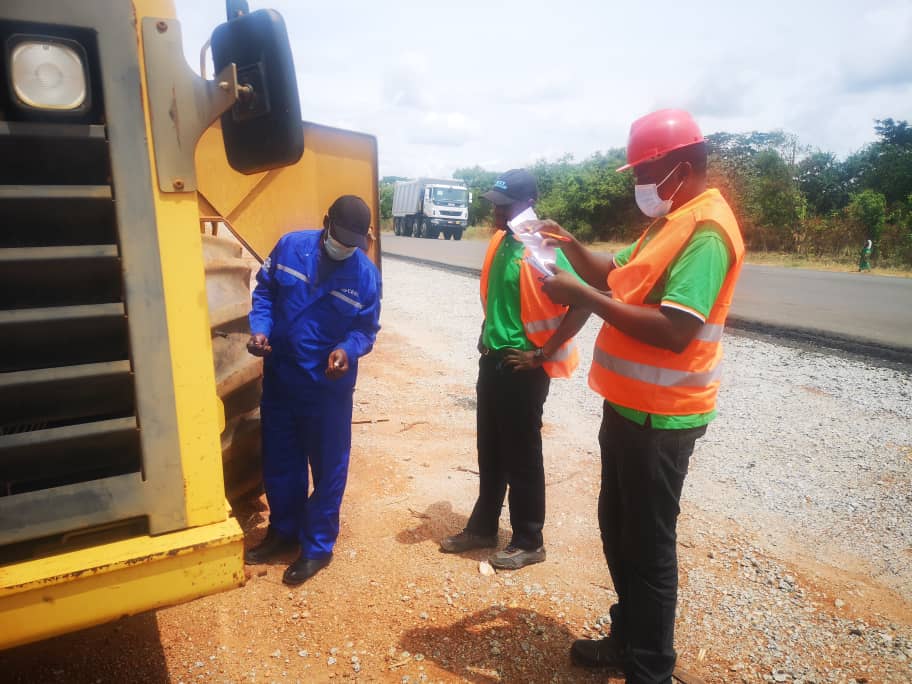 Picture 3: Assessing the operator on site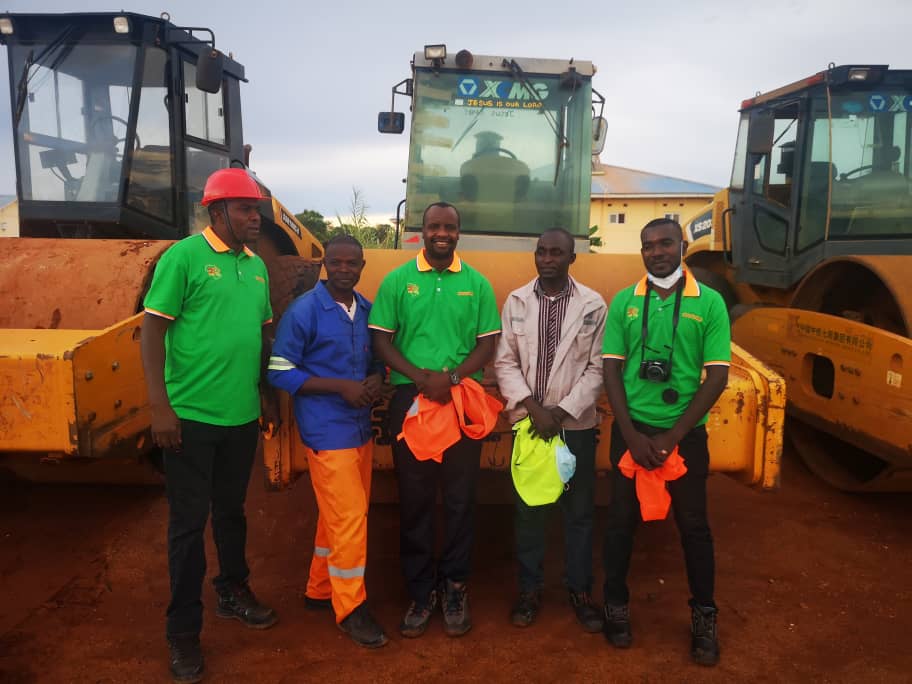 Picture 4: Camco College Resource Team with operators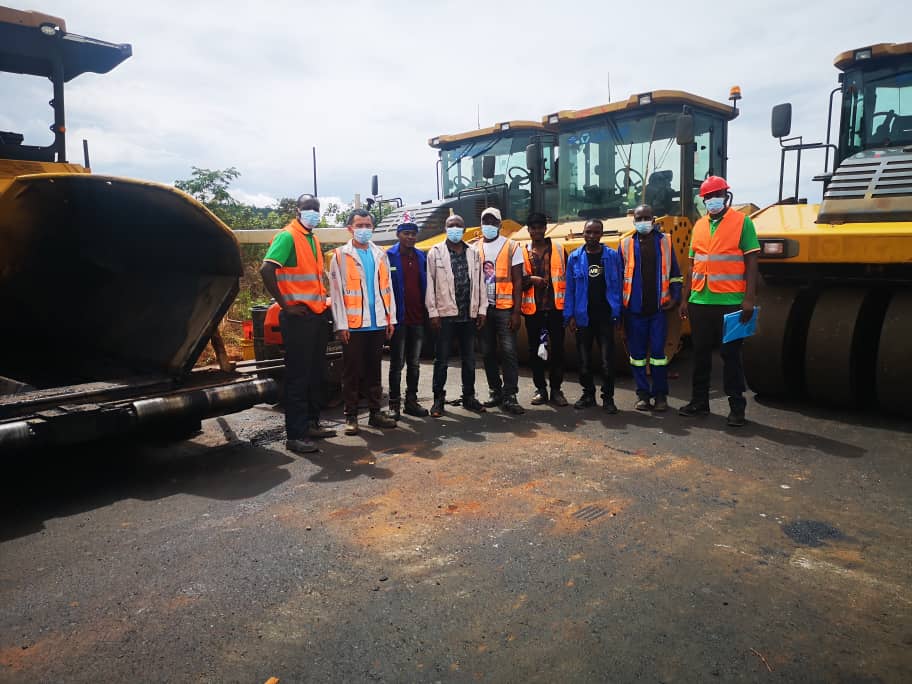 Picture 5: Camco College Resource Team with operators